Walkie Talkies are fun, totally original audio experiences families can listen to together while exploring different Chicago neighborhoods. Each episode was commissioned by Chicago Children's Theatre and created by a different local theater artist, resulting in a fun and educational new audio series that children and families can enjoy together while learning more about the beautiful city they live in.
So lace up your sneakers, pop in your ear buds, and take a guided walk through some of Chicago's most distinctive neighborhoods. Each episode is under one hour and comes with an interactive map to guide families and classroom field trips on each bite-sized journey, plus photos of top tour highlights, vocabulary keys, recommended reading and song lists, and other fun, family activities.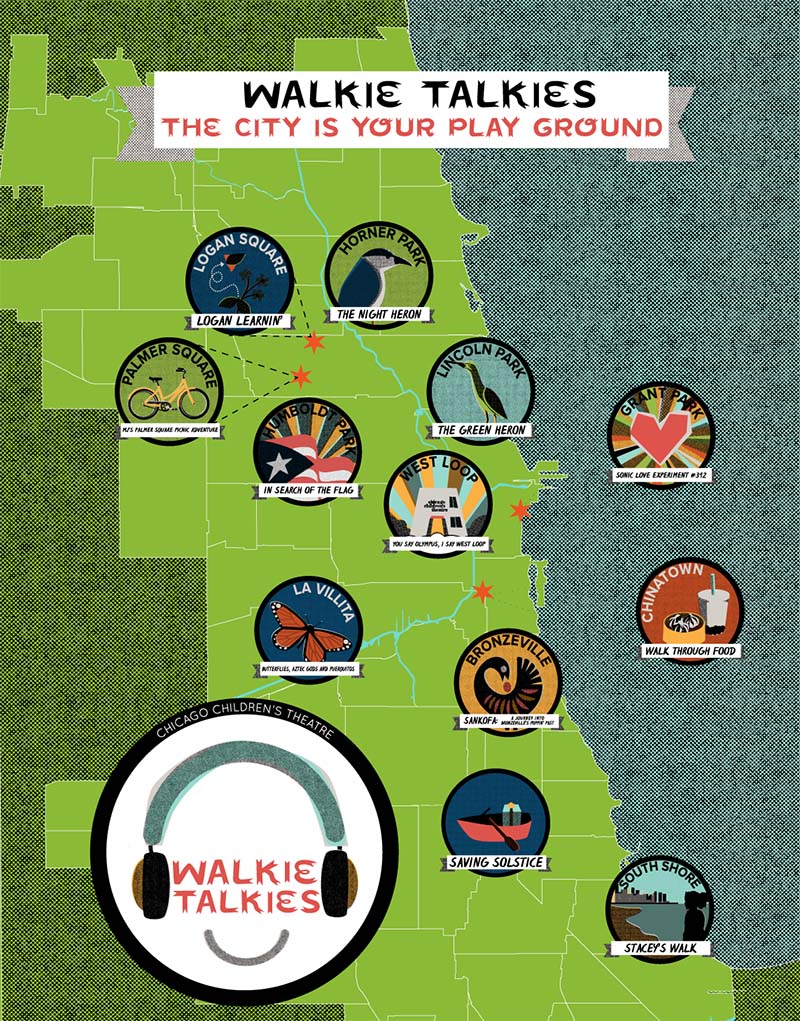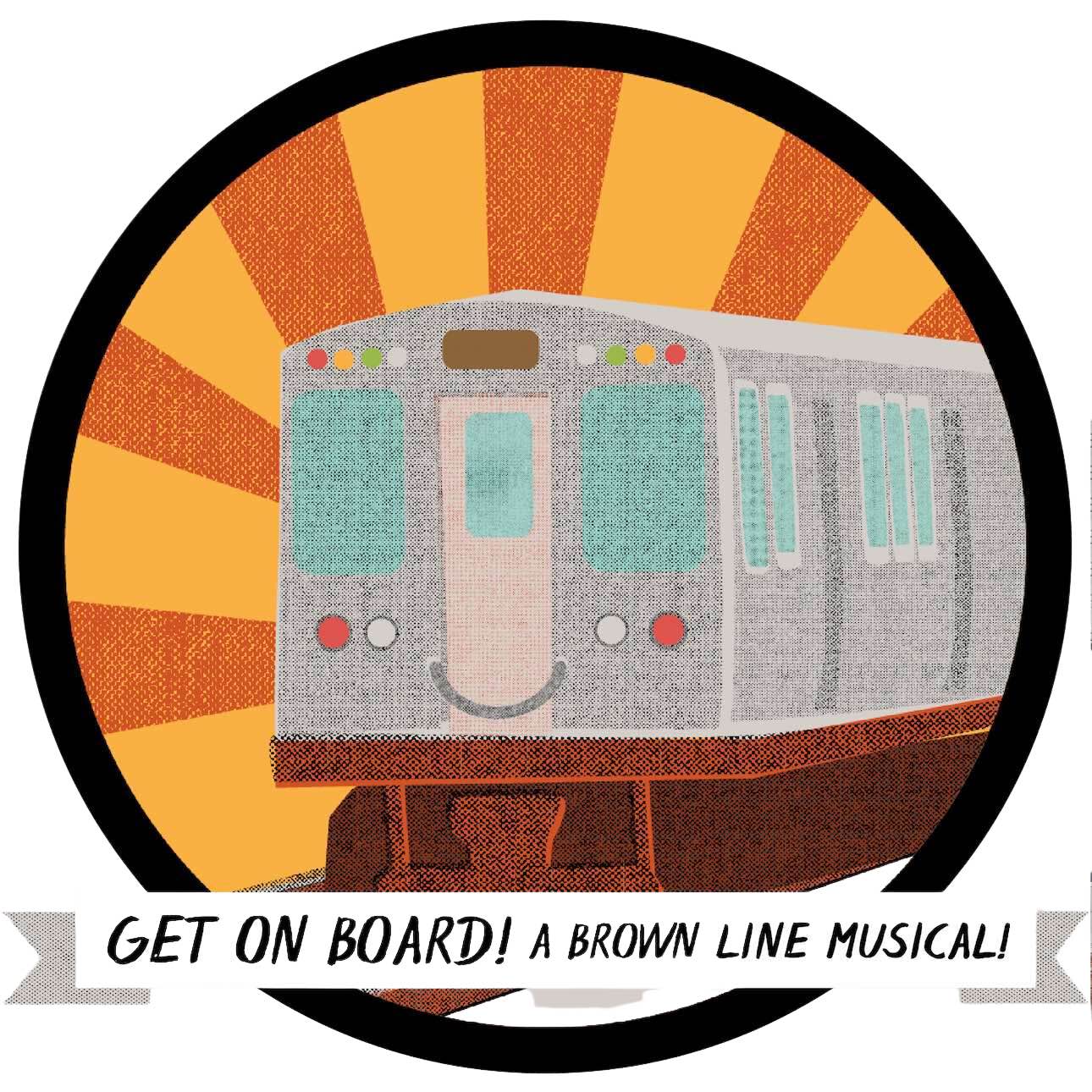 Take the Brown Line with Henry Golden-Starr on this super-fun musical commute.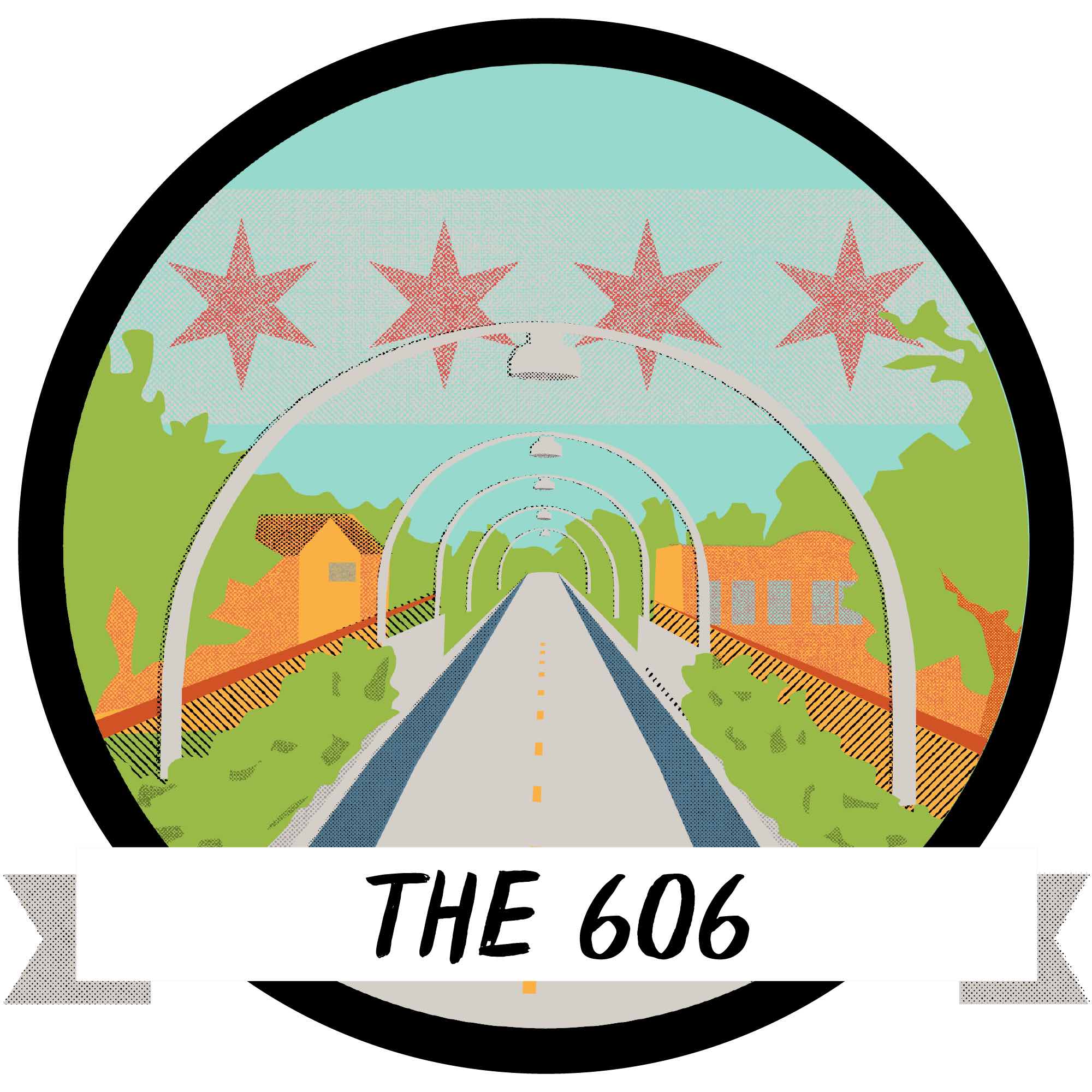 Is there anything more Chicago than turning a 100-year-old elevated train line into a park that connects several different diverse neighborhoods?