Show Time Ensemble is a selective program for students in Grades 6-8 looking to take their performance skills to the next level. Ensemble members will learn advanced acting techniques before working on an original play written by a Chicago playwright. The ensemble will then rehearse with a professional director to create a fully produced show in CCT's Pritzker Family Studio Theatre.
Show Time Ensemble is an audition only program with limited openings. To schedule an audition for a potential student, please fill out the form below and we will reach out soon with more information.
Rehearsals are held on Mondays & Wednesdays from 4:30-6:00pm with additional rehearsals closer to show. Exact dates are given when scheduling auditions.
Show Time Ensemble Productions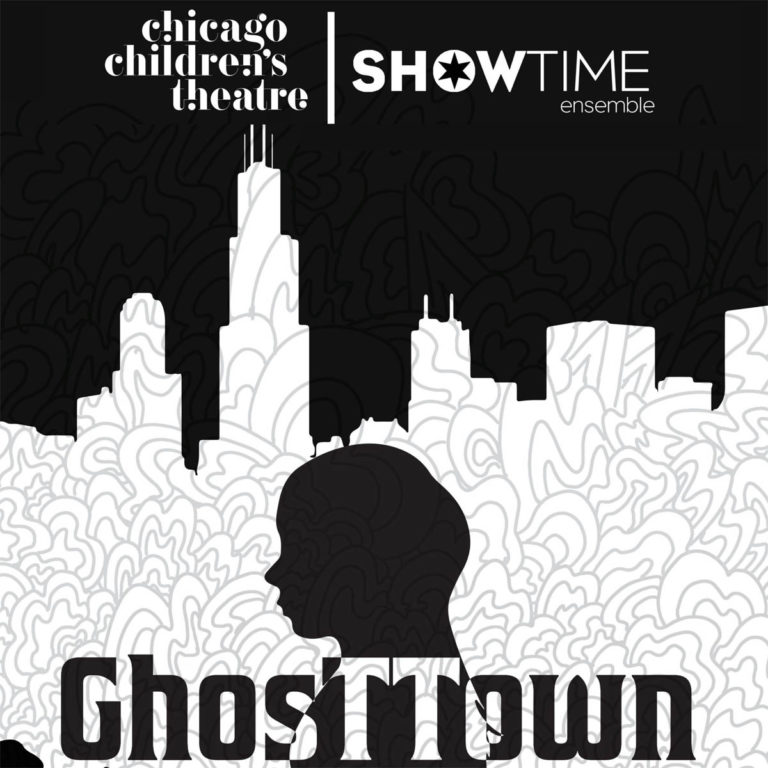 Ghost Town was Show Time Ensemble's debut performance in the Fall of 2019. This story follows a young girl as she struggles to come to terms with her mother's death. She seeks answers and truth by traveling to the dystopian underworld with her lifelong best friend and two ghosts who may not have the best intentions after all. This production was written by Terry Guest and Directed by Jamie Abelson. Cover Art by Pierce Cruz.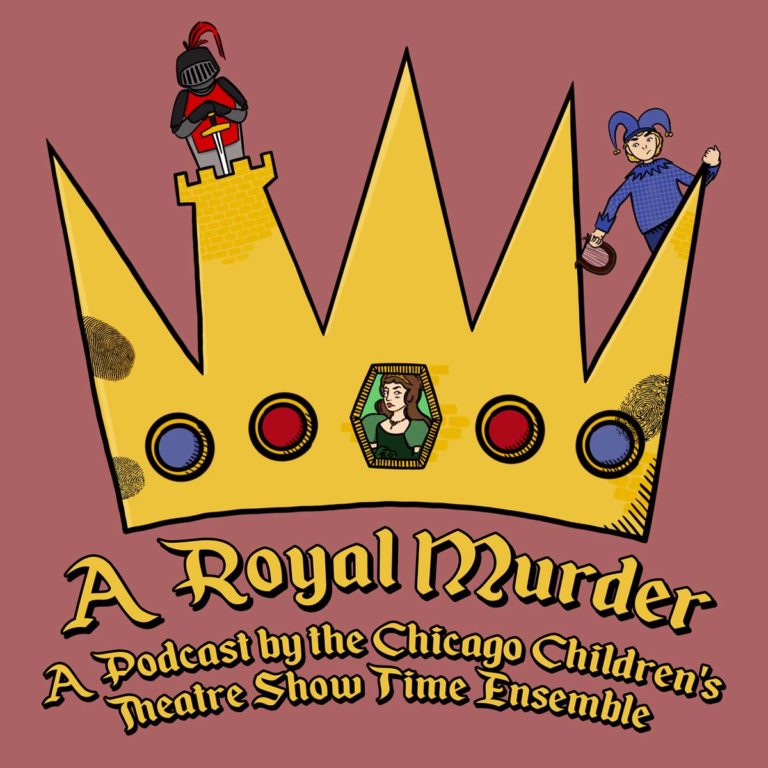 A Royal Murder is a podcast written and performed by our Summer 2020 Ensemble with direction and additional writing by Dexter Ellis, Kay Kron, and Emily Lynch. This 6 episode podcast is a comical murder mystery and is available on Spotify, Apple Podcast, and more. Episodes were released in early 2021. Cover Art by Amparo Pons Grau.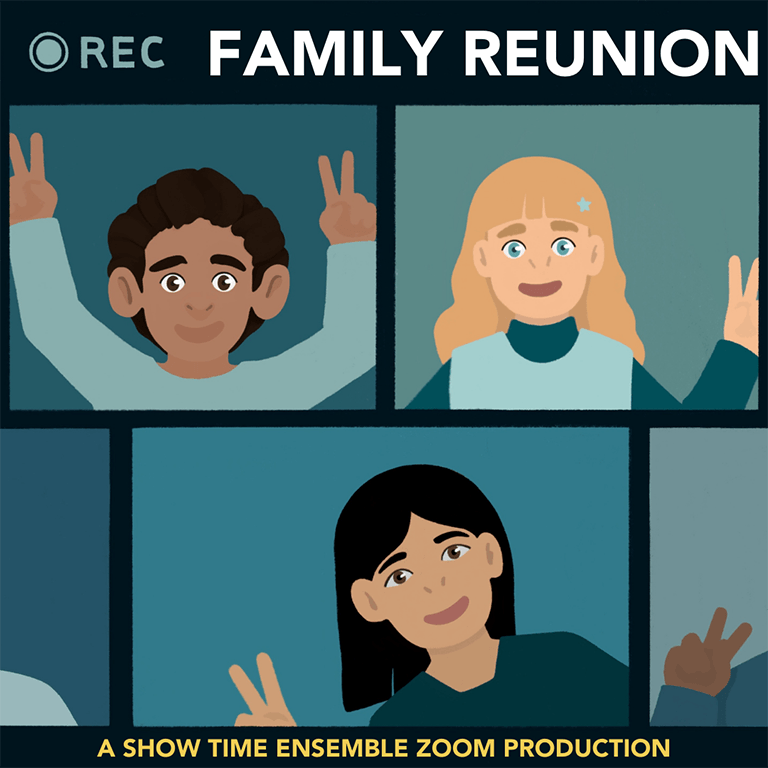 Family Reunion is a quick witted comedy that encapsulates the struggles of what our lives have been like on Zoom. The Wright Family Reunion Zoom Party Extravaganza unfurls when an unexpected friend joins in the shenanigans. This production ran in Spring 2021 over Zoom. You can view one of the performances by following this link. This production was Written by Kate Coombs with the STE, Directed by Kate Coombs, and Assistant Directed by Sarah Grant. Cover Art by Amparo Pons Grau.