During Chicago Public School non-attendance days for students, Chicago Children's Theatre offers high-energy day camps for children in Grades 1-5. Throughout the day, students will rotate through a series of acting, music, movement, and design classes for a comprehensive view into the world of a theatre artist. Past classes have included: songwriting, scene devising, clowning, animation, circus, puppet design, improv, yoga, prop making, and much more. Each day of camp is entirely different than the last!
To apply for Financial Assistance, please follow this link to fill out the application.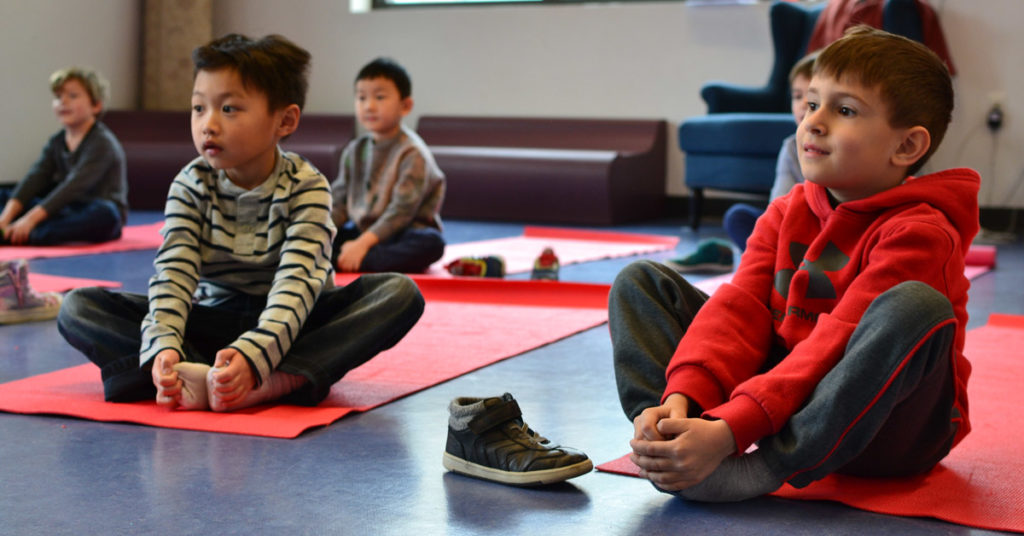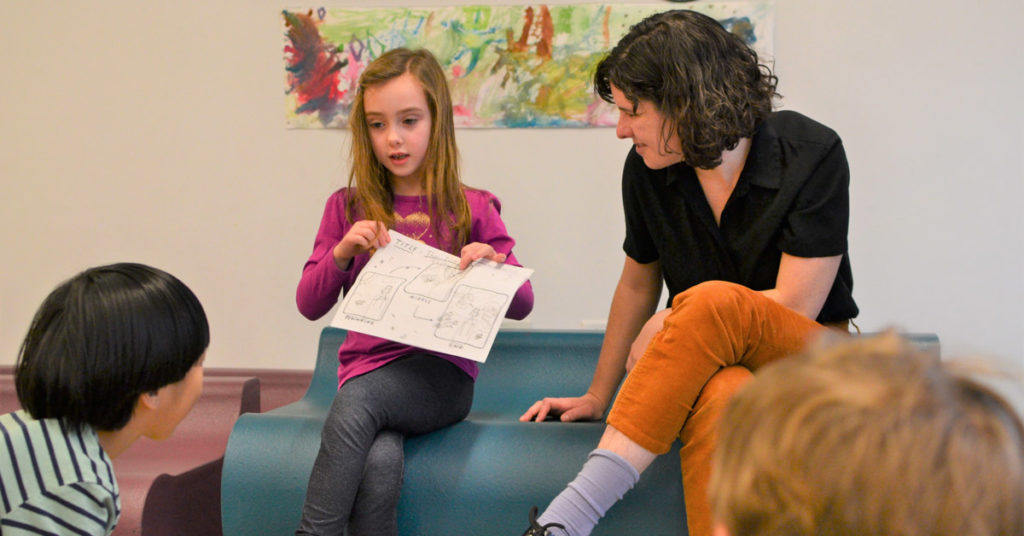 COVID Policy
By registering for this class, you are agreeing to abide by CCT Education's COVID policies, which are as follows for all winter classes held at Chicago Children's Theatre.
Any person 2 years old or older must wear a mask while inside the building.

 All students over the age of 5 must show proof of vaccination prior to the first day of class or a negative test taken within 72 hours of each class.

 Masks are not required while outside for camp activities.
Learn more about Financial Assistance opportunities, our Education Policies & FAQs, and our current roster of Teaching Artists.
If you have questions about CCT's education programming please contact our Education & Community Programs Manager, Sivan Spector, at sivan@chicagochildrenstheatre.org, or by calling (312) 374-8828.