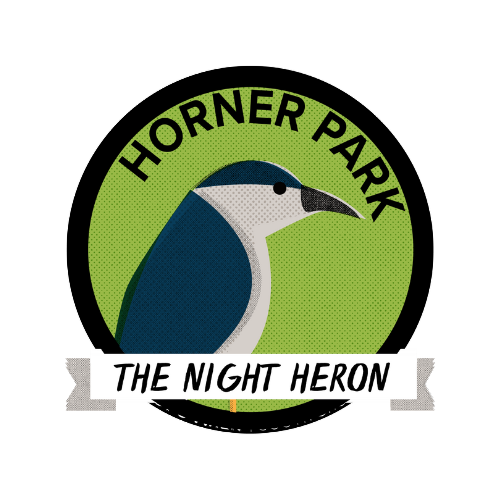 Recommended for ages 4 and up
Written by
Shawn Pfautsch and Jessica Ridenour
Voices by
Shawn Pfautsch, Jessica Ridenour, Journei Gavin, Dana Omar, Kevin Stangler, and Kathy Pfautsch
Artwork by
Jessica Ridenour
Series Announcing by
Anthony Lombard
FREE with a Suggested Donation of $25
The Night Heron
Welcome to Horner Park. The crickets were pretty loud last night. Too loud. They say it's because the grasshoppers were spooked by a stranger in town. Who is this strange new bird and who invited him to Horner Park? The Grackle? The Skunk? Sounds like a case for…The Night Heron.
Help solve the mystery with this exciting new audio-adventure starring the wildlife of Chicago. Start at The Night Heron's favorite perch, the top of "The Hill". You'll follow the clues down the Riverside path and back to the Hill, where you'll learn the surprising truth about a curious visitor, and a little bit about nature here in the heart of the city too!
Before you start…we recommend you download this walking map and review it first. You may also want to bring a bluetooth speaker or some wireless headphones so everyone in the family can listen together.
About CCT Walkie Talkies
Walkie Talkies are fun, totally original audio experiences families can listen to together while exploring different Chicago neighborhoods. Each episode was commissioned by Chicago Children's Theatre and created by a different local theater artist, resulting in a fun and educational new audio series that children and families can enjoy together while learning more about the beautiful city they live in.
So lace up your sneakers, pop in your ear buds, and take a guided walk through some of Chicago's most distinctive neighborhoods. Each episode is under one hour and comes with an interactive map to guide families and classroom field trips on each bite-sized journey.
About Night Out In The Parks
The Night Heron is brought to you by Night Out In The Parks.
Since its inception in 2013, Night Out in the Parks has provided thousands of hours of safe, diverse, and unique arts programming where artists and audiences can connect and celebrate Chicago's rich cultural tapestry in neighborhood parks.
With generous support from the Chicago Department of Cultural Affairs and Special Events (DCASE) as well as support from additional local funders, NOITP produces free cultural events annually in all 77 community areas of Chicago.
Through multiple disciplines: theater, music, movies, dance, site-specific work, nature programs, and community festivals, the Chicago Park District brings high caliber performances and world-class cultural events into our parks.
Learn More about Night Out In The Parks
Listen to The Night Heron
Thank you for your continued engagement with Chicago Children's Theatre.
Creative Team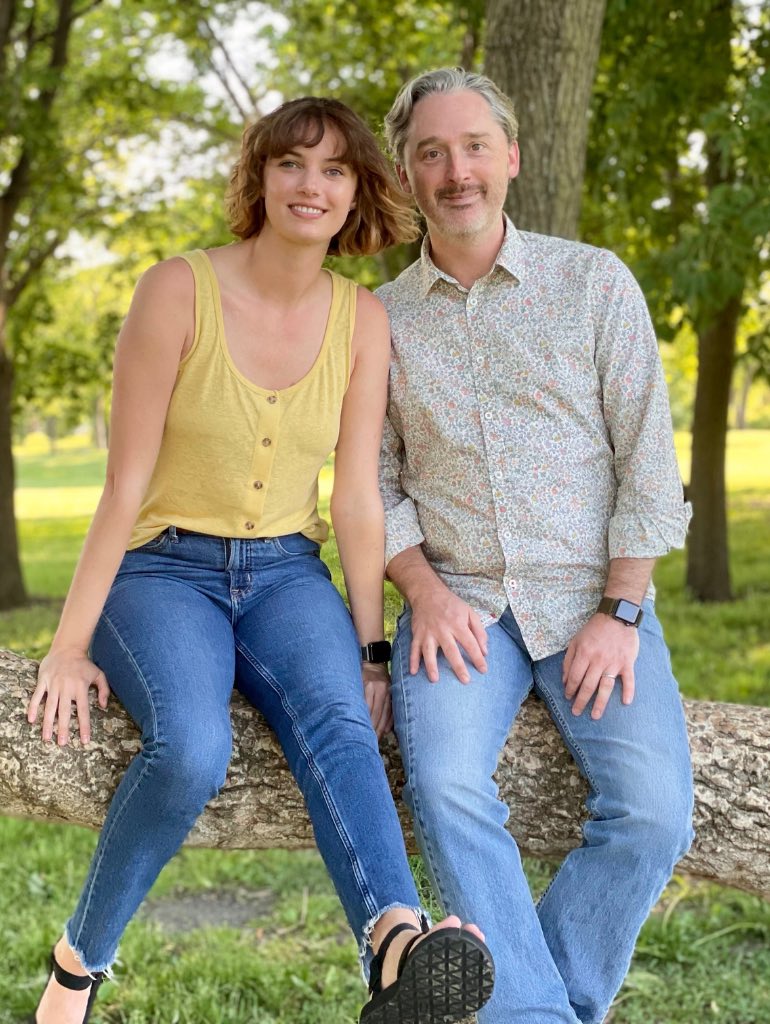 SHAWN PFAUTSCH & JESSICA RIDENOUR
Chicago-based artists Shawn Pfautsch and Jessica Ridenour are excited to be back for their third Walkie Talkie for Chicago Children's Theatre!
You may have seen Shawn on stage at The House Theatre, The Hypocrites or in Chicago Children's Theatre's productions of A Year With Frog and Toad and Frederick. Parents may have seen Jessica on stage at Second City or on their televisions on Chicago PD.
You can find their previous shows, The Green Heron at chicagochildrenstheatre.org/event/the-green-heron and Saving Solstice at chicagochildrenstheatre.org/event/saving-solstice.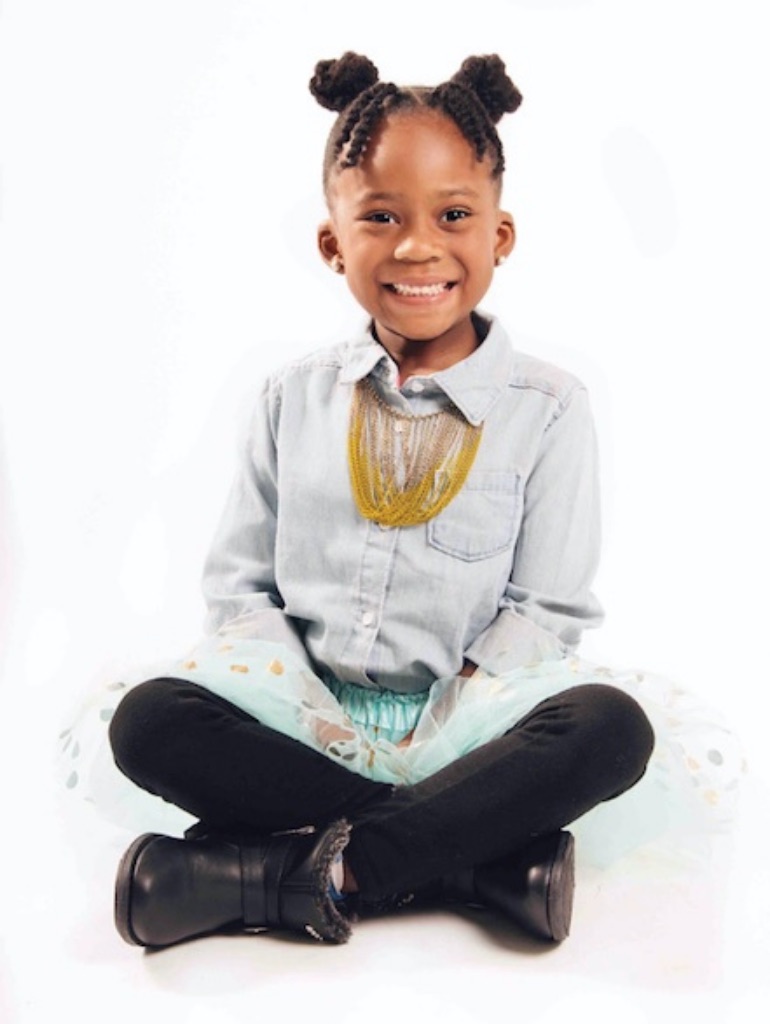 JOURNEI GAVIN
Journei Gavin is 6 years old and enjoys dancing, walking the runway and keep you laughing. She is an imaginative storyteller, rhythmic, master memorizer, has target focus, and makes a lasting impression. She is officially launching her acting and modeling career at Chicago Performing Arts Academy.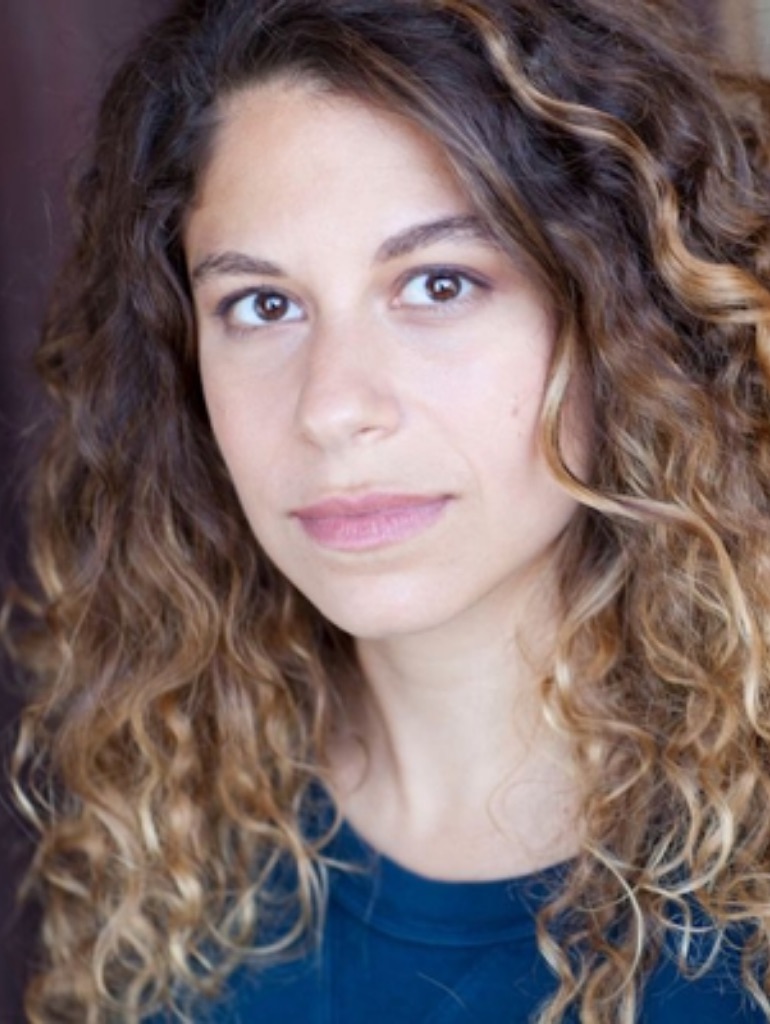 DANA OMAR
Dana Omar is an actor, creator, musician, and activist. She is the creator of the virtual production Stuck and co-creator of the podcast series We The People Present. Omar's credits include The Mikado and Pirates of Penzance in Rep at Olney Theatre, H.M.S. Pinafore at American Repertory Theatre and Actors Theatre of Louisville, The Mikado with The Hypocrites at American Repertory Theatre, Pirates of Penzance at American Repertory Theatre, All Our Tragic and All Our Tragic Remount with The Hypocrites, Cabaret with The Hypocrites, The Hundred Dresses at Chicago Children's Theatre, and Chicago P.D. on NBC.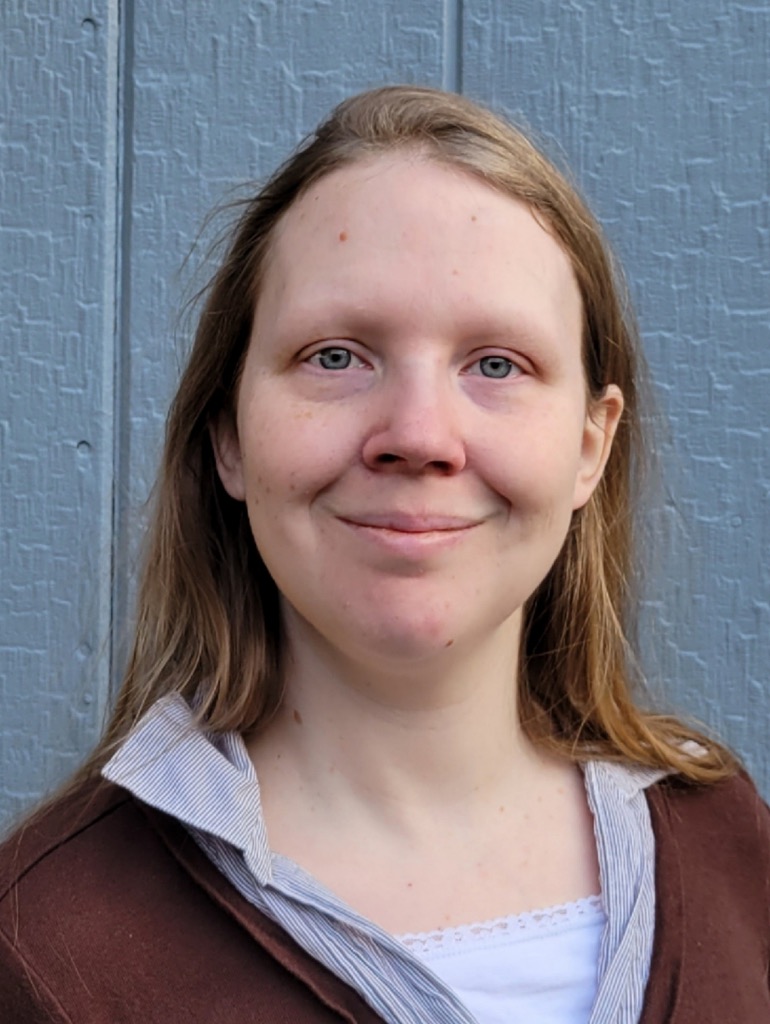 KATHY PFAUTSCH
Kathy Pfautsch is a professional voice actor, narrator, and singer. She has performed in many indie video games, including the Kingdom Defense apps and Lucid9. Kathy has also been heard in podcasts, independent animations, and educational materials. In addition, Kathy works in radio as an announcer and commercial producer. She's very happy to be part of a Chicago Children's Theatre project!