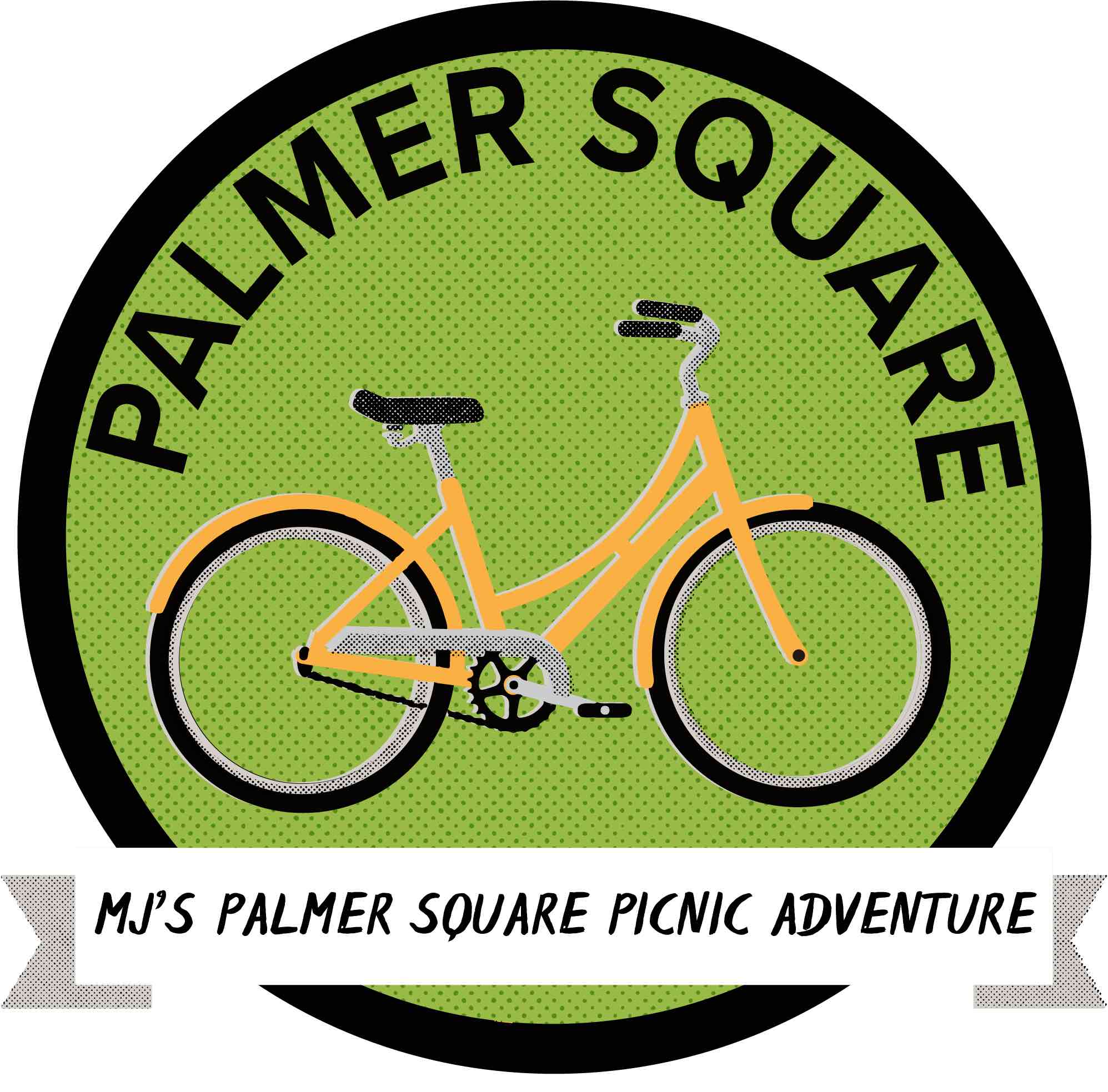 Created by
Leslie Ann Sheppard
Announced by
Anthony Lombard
FREE with a Suggested Donation of $25
MJ's Palmer Square Picnic Adventure
Ten-year-old Wisconsin-native Mary Jane and her parents go on her first adventure to Chicago. Listeners are encouraged to picnic with MJ in Palmer Square Park, tasting local favorites from sandwiches and empanadas (TropiCuba) to frozen, sweet treats (Mikos and The Freeze)! As MJ visits her favorite cousin (and meets his new girlfriend), listeners are introduced to part of Chicago's historic boulevard park system with a refreshing walk around the neighborhood, exploring nature, art, and bikes (while MJ also observes if the couple can be a perfect match…) Like MJ and her family, listeners from near and far are invited to experience not only the hustle and bustle of Chicago, but to also slow down to enjoy shared history and each other's company.
MJ's Palmer Square Picnic Adventure Map & Resources
About CCT Walkie Talkies
Walkie Talkies are fun, totally original audio experiences families can listen to together while exploring different Chicago neighborhoods. Each episode was commissioned by Chicago Children's Theatre and created by a different local theater artist, resulting in a fun and educational new audio series that children and families can enjoy together, outdoors and safely, even over the winter months, while learning more about the beautiful city they live in.
So lace up your sneakers, pop in your ear buds, and take a guided walk through some of Chicago's most distinctive neighborhoods. Each episode is under one hour and comes with an interactive map to guide families and classroom field trips on each bite-sized journey, plus photos of top tour highlights, vocabulary keys, recommended reading and song lists, and other fun, family activities.
Walkie Talkies  are a gift from our supporters' families to yours!
Resources
Before you start…we recommend you download this walking map and resources and review it first. You may also want to bring a bluetooth speaker or some wireless headphones so everyone in the family can listen together. We recommend listening to the podcast once before venturing out on your hike. There are lots of great resources included!
MJ's Palmer Square Picnic Adventure Map & Resources
Lead Artist
Leslie Ann Sheppard