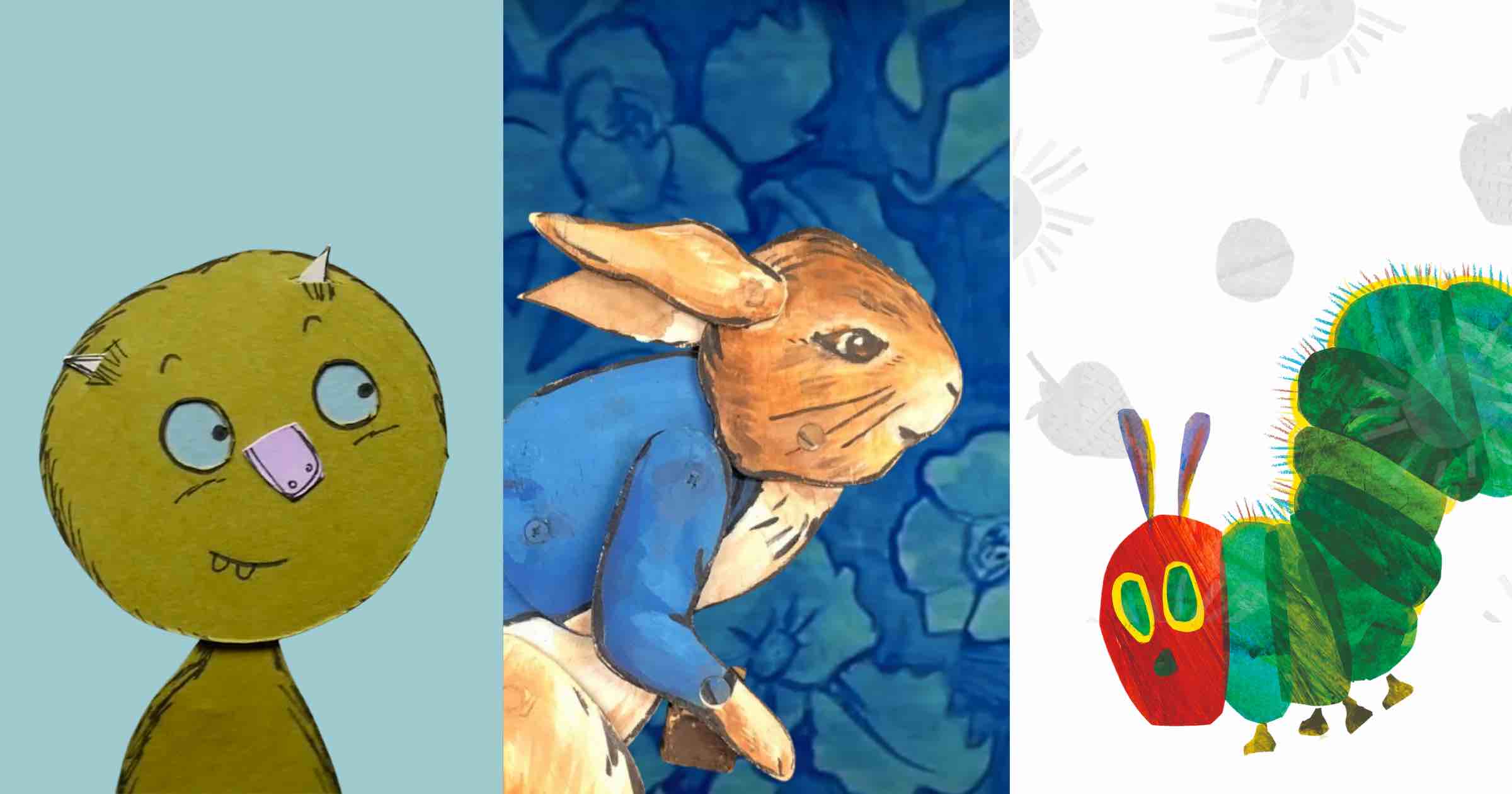 2022-2023 Season
LEONARDO!
Opens Sep 10, 2022 | Ages 3 & Up
The Beatrix Potter Holiday Tea Party
Opens Nov 19, 2022 | Ages 2 – 6
The Very Hungry Caterpillar Show
Opens Apr 15, 2023 | All Ages
Chicago Children's Theatre announces its 18th season, launching in Fall 2022 with a fun, engaging and innovative three-show slate of in-person shows which includes Manual Cinema's LEONARDO! A Wonderful Show about a Terrible Monster, The Beatrix Potter Holiday Tea Party and The Very Hungry Caterpillar Show.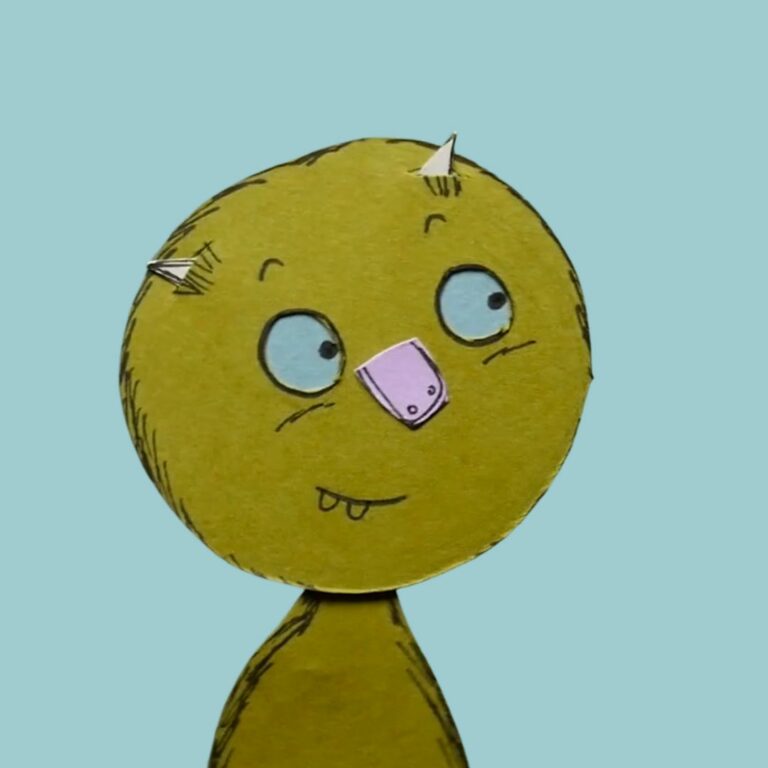 LEONARDO! A WONDERFUL SHOW ABOUT A TERRIBLE MONSTER
OPENS SEP 10, 2022 | IDEAL FOR AGES 3 & UP
Leonardo is a terrible monster. He tries so hard to be scary, but he just…isn't. Then Leonardo finds Sam, the most scaredy-cat kid in the world. Will Leonardo finally get his chance to scare the tuna salad out of an unsuspecting human? Or will it be the start of an unlikely friendship? They will need to make a big decision: will they be friends or will they be controlled by their fears?
Leonardo! A Wonderful Show About A Terrible Monster is adapted from the beloved children's books by Mo Willems, and realized through mind-bending projection, DIY cinema, music, and immersive sound by critically-acclaimed multimedia artists Manual Cinema.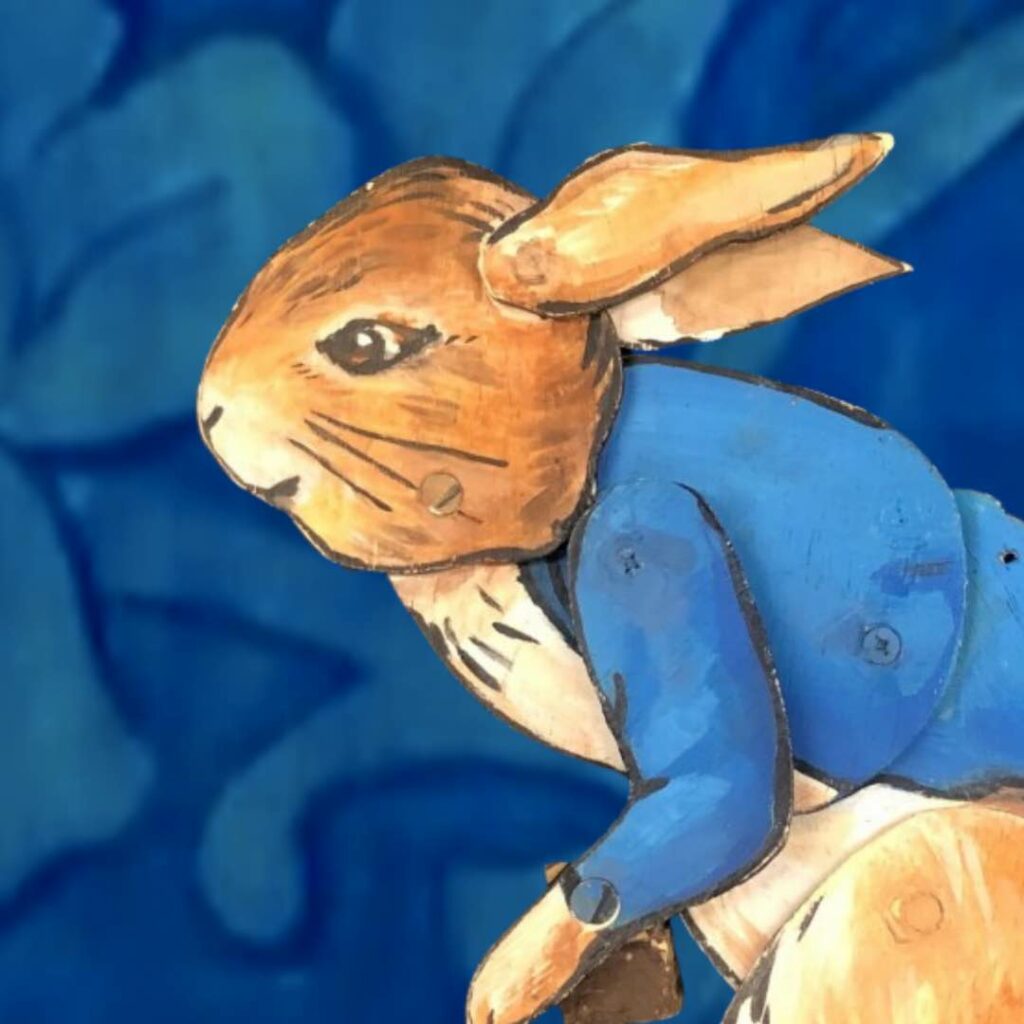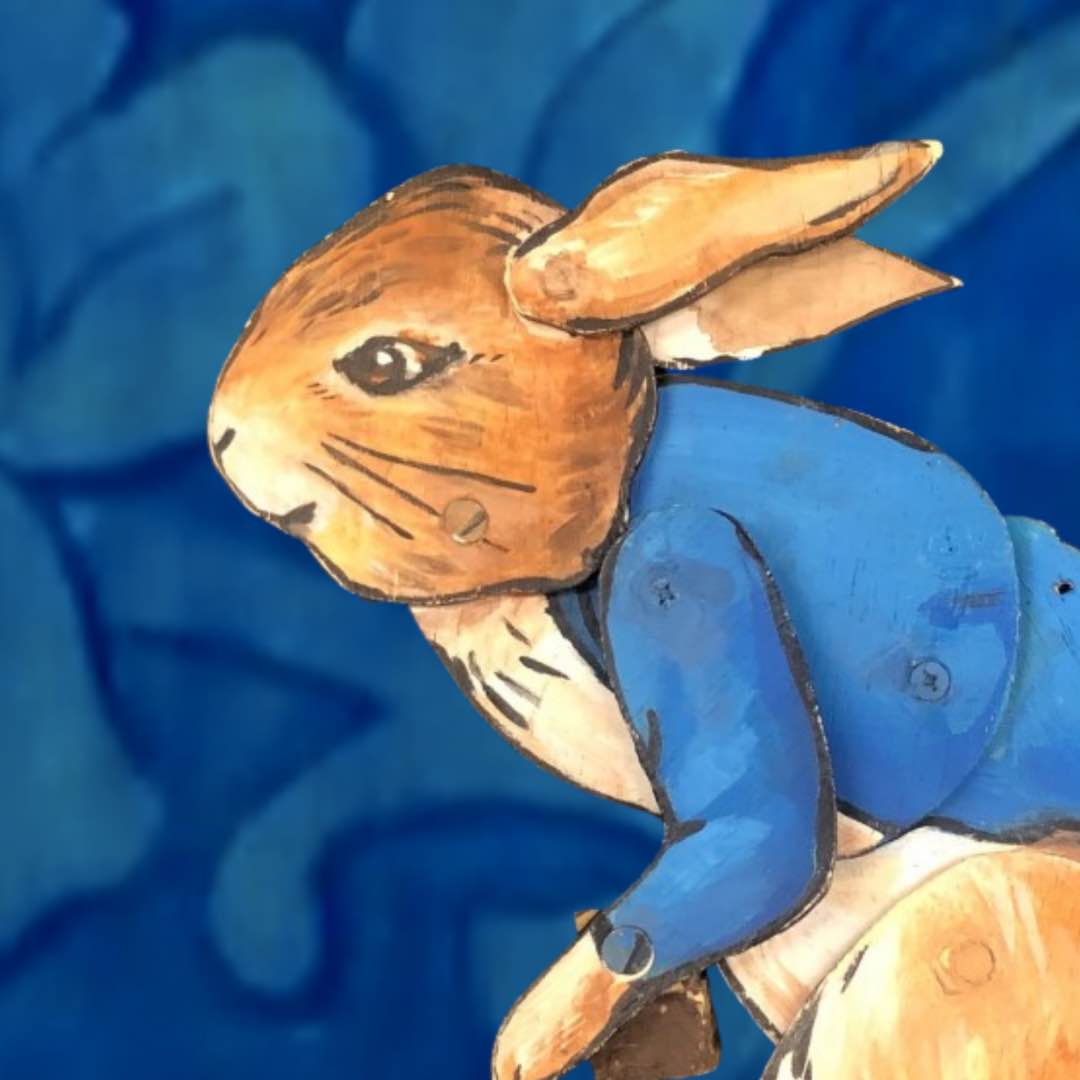 THE BEATRIX POTTER HOLIDAY TEA PARTY
OPENS NOV 19, 2022 | IDEAL FOR AGES 2-6
Four adorable Beatrix Potter favorites come to life in this mesmerizing, interactive trunk and puppet show, complete with original music. Levers are pulled and cranks are turned to reveal images that surprise and delight. Our charming storytellers interweave the classic narration and guide gentle interactive moments, recruiting young watchers to join the adventure. After the show, come up on stage to gently play with the puppets and take pictures. Then, head to the lobby for a festive spread of chocolate milk and cookies!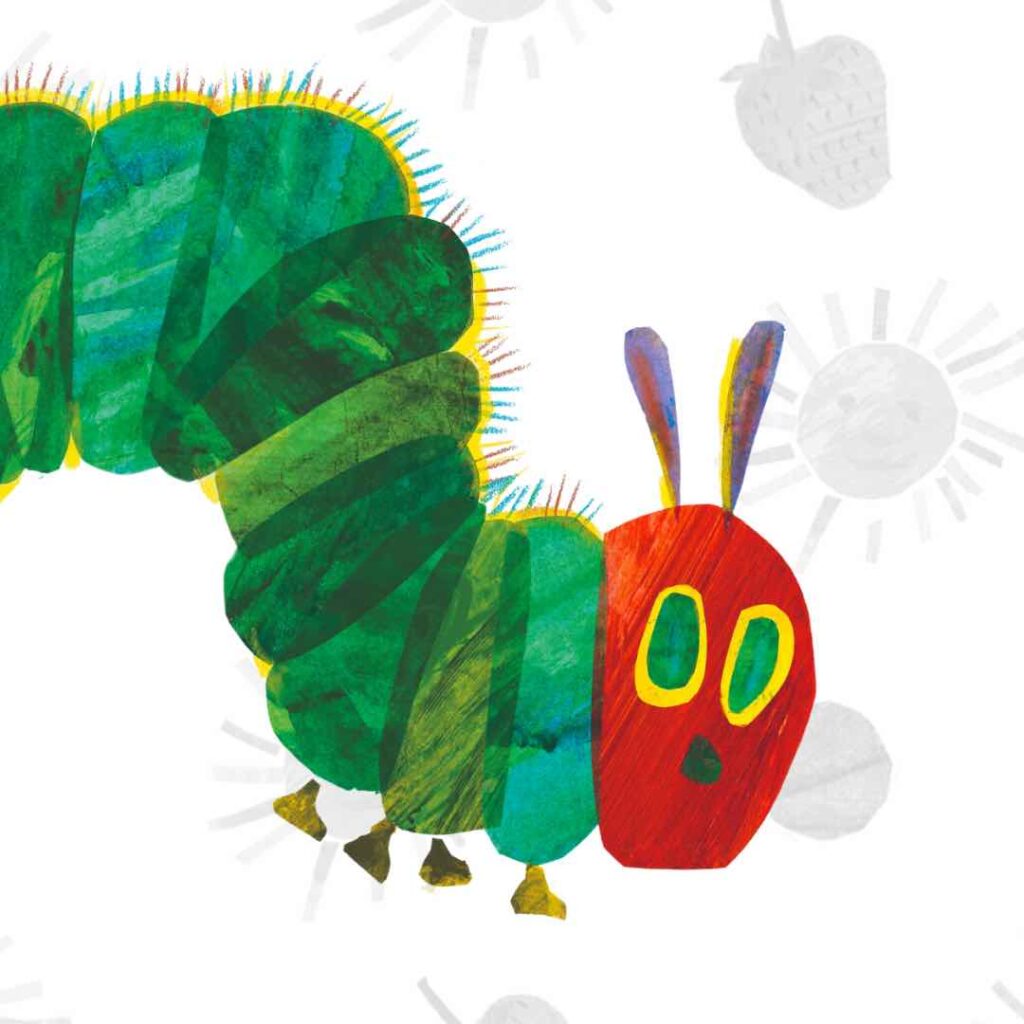 THE VERY HUNGRY CATERPILLAR SHOW
OPENS APR 15, 2023 | IDEAL FOR ALL AGES
The Very Hungry Caterpillar Show has been dazzling audiences around the globe for over five years, faithfully bringing to the stage Eric Carle's timeless classics. Created by Jonathan Rockefeller, each production of the critically acclaimed show features a menagerie of over 75 magical puppets, including the star of the show –The Very Hungry Caterpillar. Alongside "The Very Hungry Caterpillar", the show features three other Eric Carle stories, including "Brown Bear, Brown Bear", "10 Little Rubber Ducks", and "The Very Busy Spider".
Please note: All attendees must read and agree to adhere to our Covid-19 Attendance Policies. Please do not hesitate to reach out with questions or concerns to communications@chicagochildrenstheatre.org.