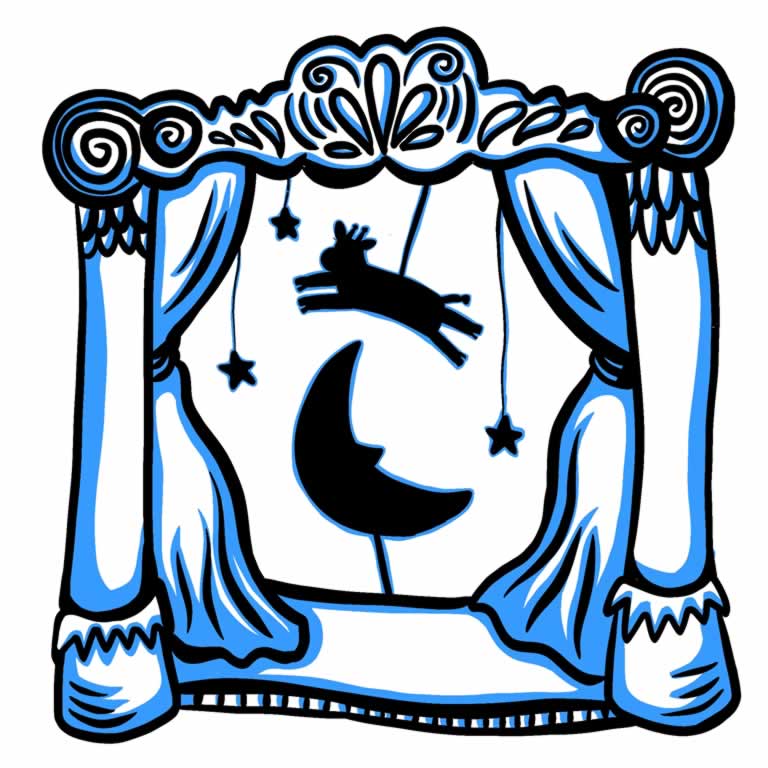 Spring Break Camp: DIY Theatre – City Stories | Spring 2023
For grades 3-5
Monday-Friday, 9:30am-4:00pm at CCT, 100 S Racine Ave
Free before-care from 8:30-9:30am; free after-care from 4:00-5:30pm
$515 | Register by 2/15 for a 15% discount!
In this unique theatre camp, you get to do it all. Create a character, then design the costume! Step into the scene, then behold the scenery you've painted! Join us as we explore our city through drama activities and crafts. On the last day of camp, you will share your creations and perform our city for friends and family!
Masks will be strongly recommended during this camp. For more information on precautions we are taking during the pandemic, please see our Education Policies & FAQs.