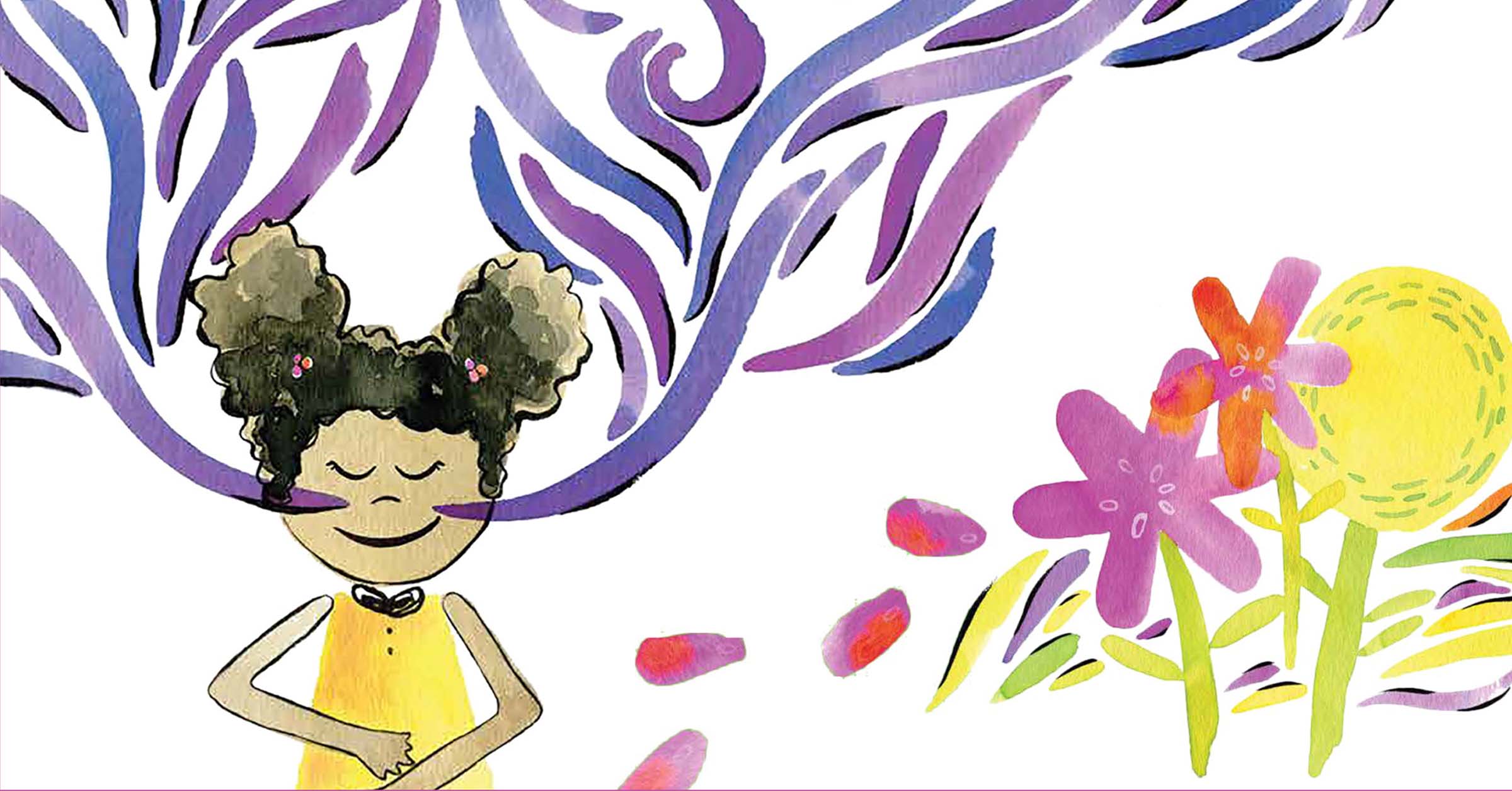 Words by
Nick Ortner and Alison Taylor
Directed by
Jacqueline Russell and Jon Weber
Illustrated by
Michelle Polizzi
Videography by
Todd Rosenberg
Audio Engineering by
Charlie Post and Mat Lejeune
Runs

Sep 10, 2020

–

Sep 10, 2021
FREE with a Suggested Donation of $25
My Magic Breath combines animated storybook illustrations, solo musical performances by musicians from the Chicago Symphony Orchestra, and narration by First Lady of Chicago Amy Eshleman to help young children—along with their parents, caregivers, and teachers—harness the calming and restorative power of mindful breathing. We developed the piece in partnership with the CSO as a response to the COVID-19 pandemic to create a meaningful resource for children and families during this time of uncertainty.
Rooted in calm, the simple text and whimsically illustrated characters gently inspire emotional wellbeing. Based on the popular children's picture book of the same title by New York Times bestselling author Nick Ortner and Alison Taylor, and illustrated by Michelle Polizzi, My Magic Breath encourages children to breathe along as they learn how to make angry or sad thoughts disappear. This empowering and beautiful story weaves together soothing interludes of classical music performed by CSO soloists and colorful animation by CCT video artist Liviu Pasare.
The co-production is an extension of the ongoing partnership between Chicago Children's Theatre and the Negaunee Music Institute at the Chicago Symphony Orchestra on the Once Upon a Symphony programs developed to introduce young children to music and the arts through storytelling. It is the first in several virtual video projects we will create together over the 2020-21 season, with the Chicago Public Library participating as a presenting partner.
Produced in collaboration with the

Promotional Partner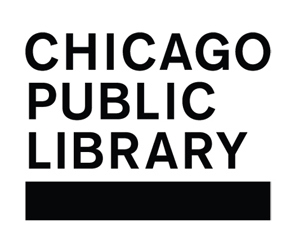 This performance of My Magic Breath is a gift from our supporters' families to yours!