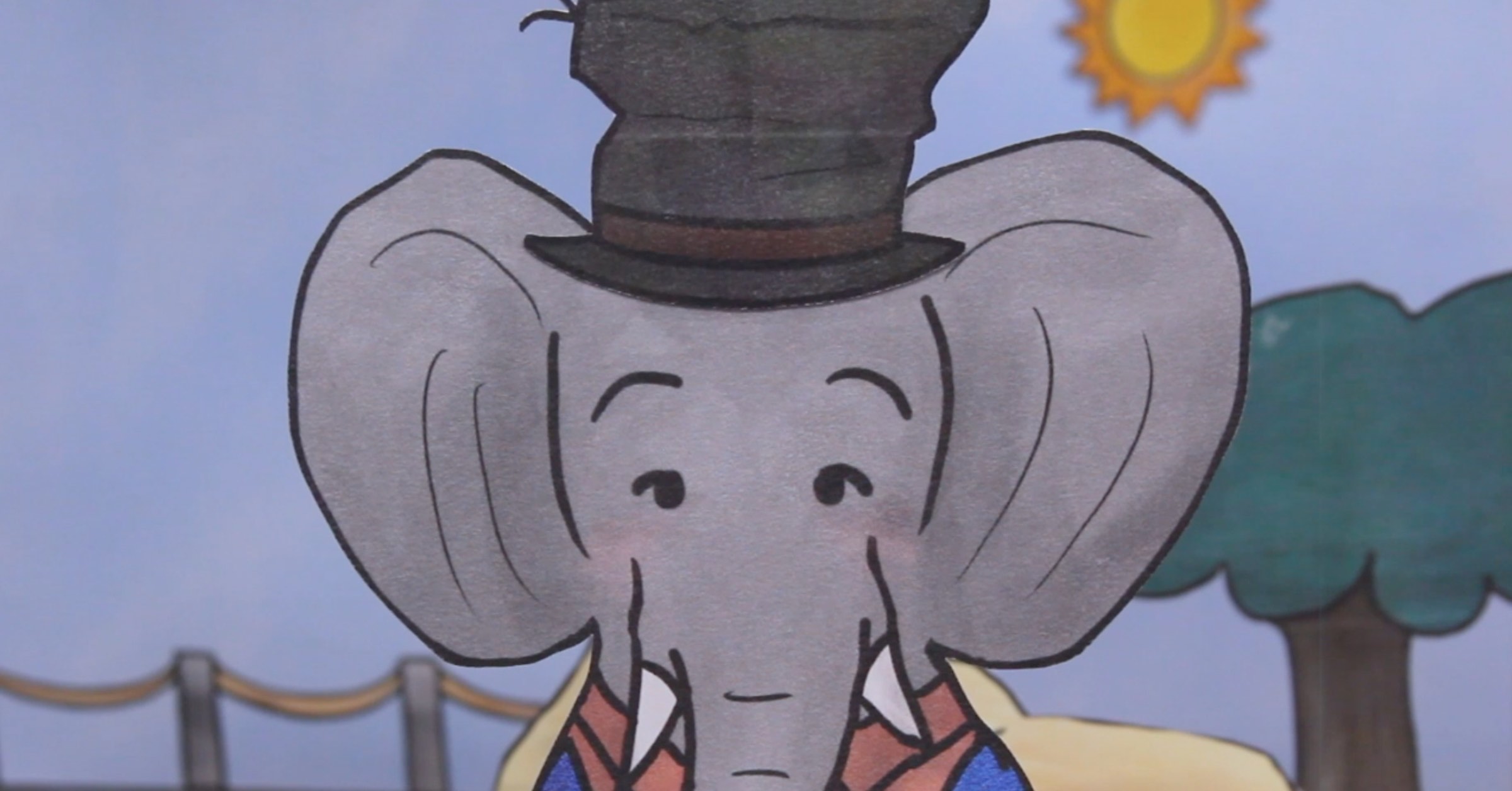 Story, Music, & Narration by
Ralph Covert
Tap Performance by
Time Brickey
Filmed & Edited by
Jeff Paschal
Teddy McGee Costume by
Ian Liberman
Illustrated & Directed by
Will Bishop
CCT presents the original story and song Edward The Tap Dancing Elephant by acclaimed musician Ralph Covert, of Ralph's World, and featuring Time Brickey!
Edward the Elephant was always told he couldn't live his dream of being a famous tap dancer – but when he sneaks out of the zoo to meet his tap dancing idol he finally gets a shot at stardom! This charming story and song is brought to life on camera with hand-illustrated puppets by Will Bishop and green-screen tap dancing by Time Brickey.
This performance of Edward The Tap Dancing Elephant is a specially-made-for-you treat and we hope you will consider a gift to CCT. With your donation of any size, we will continue to offer professional theatre access to even more children throughout Chicago!