For ages 5+ but all ages welcome!
7:00PM, Thursday, August 1, 2019
7:00PM, Friday, August 2, 2019
Adapted and Directed by
Khalia Davis
Based on the book by
Jelani Memory
This performance explains what racism is, how to know it when you see and experience it, and ideas for what you can do about it.
Forty-one producing TYA theaters are proud to bring this world premiere, online theatrical experience to children and families in communities across the country. Lead Producers Bay Area Children's Theatre, Alliance Theatre, and Seattle Children's Theatre.
Produced by 41 Theaters for Young Audiences.
A groundbreaking online performance for families.
Director's Note
We are in a time when adults are using words that have a lot of weight and intense meaning. Words like white supremacy, decolonization, injustice, and racism are being lauded all over news programs, talk shows, and social media.
Black Lives Matter posts, statements of support, and call to action documents are even circulating through different artistic and educational institutions. These are big words that reveal a lot of ugly truths about the foundation of our country. Children have watched the normalization of police brutality and the massive turnout for protests around the world. Children have listened to the reconciliation of many white people in positions of power coming to terms with the fact that they have been complicit in the continuation of racism against black people. And now, children deserve time to process. They deserve acknowledgment of their point of view.
We need to embrace them in these conversations and show them that even we, adults, don't have all the answers but are doing the work to learn. But how do we break it down so that these really BIG words become small relatable truths they can understand? How do we create an inclusive experience that welcomes their curiosity and amplifies their voices? We use the art of theatrical storytelling with Jelani Memory's book as our vehicle and point of entry.
– Khalia Davis, Adaptor and Director
Workshops
Join Alliance Theatre Teaching Artist Maya Lawrence, for this 45-minute family workshop, a companion experience to the viewing of A KIDS PLAY ABOUT RACISM. Using play as a tool for learning, this workshop utilizes our voice, body, and imagination to dig deeper into the difficult conversation of race in a way that is accessible to elementary school-aged children and their caregivers.
In our time together we will use theatre-based games to frame the concepts of diversity, fairness, and advocacy serving as either a pre-show or post-show activity to your viewing of the play.
A Kids Book About Racism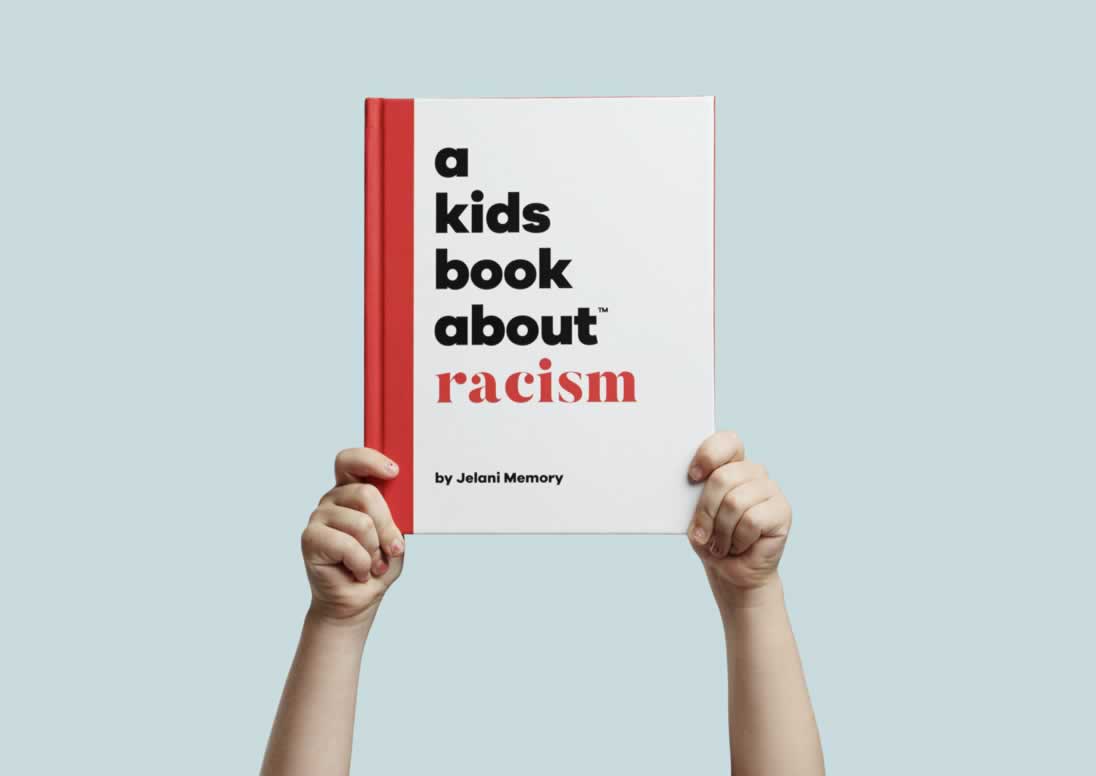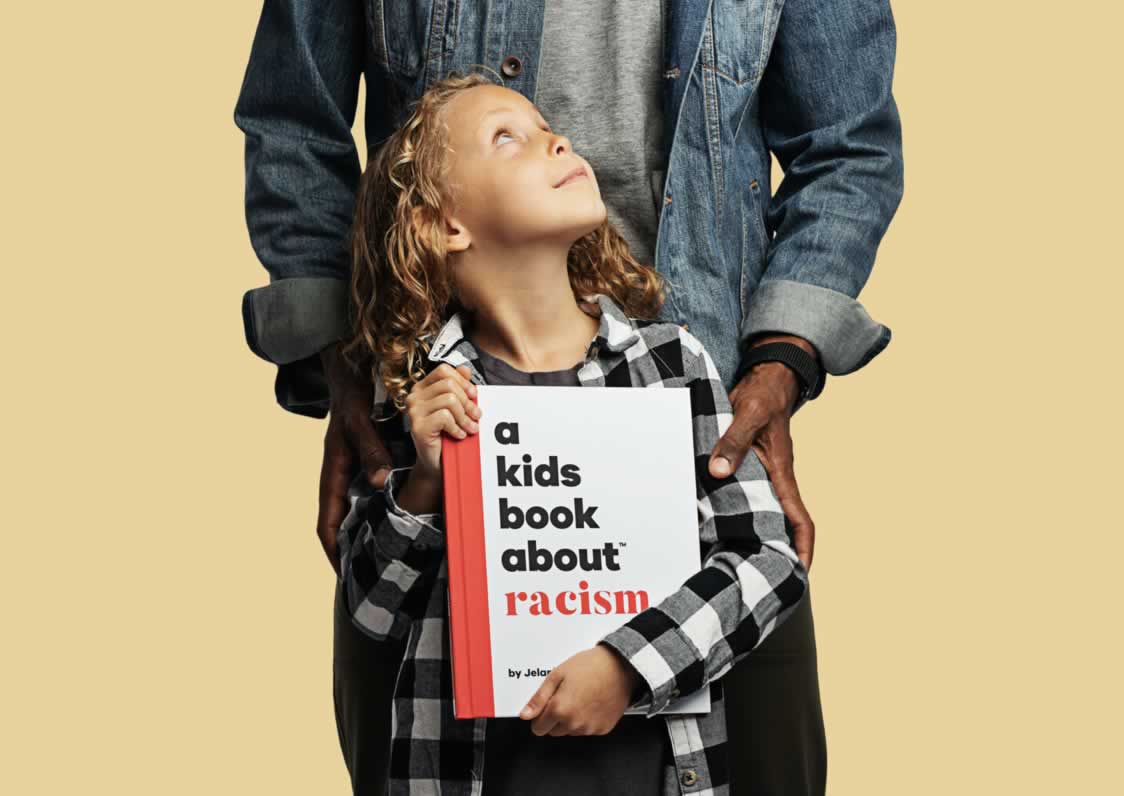 Jelani Memory's book inspired us to have conversations about racism, and to bring these essential discussions to you in a new way.
Read the book by Jelani Memory here: A Kids Book About Racism
Have the book read to you here: A Kids Book About Racism Read-Aloud
Meet the Team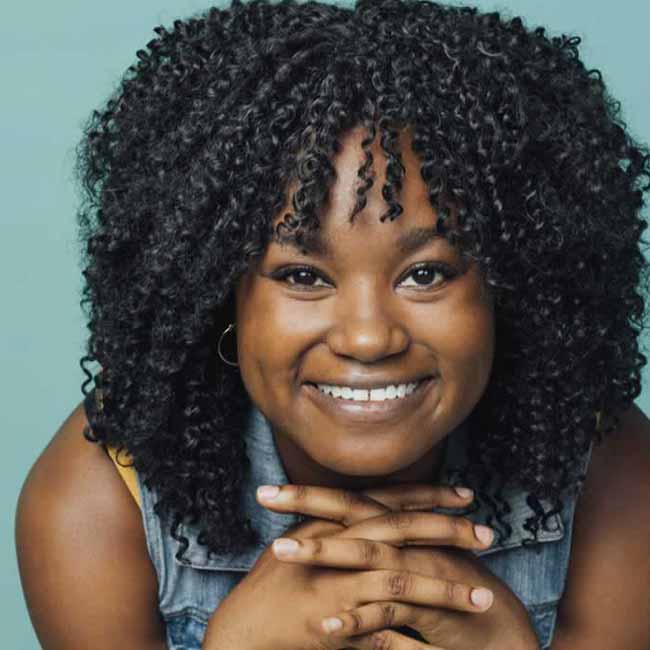 Khalia Davis
Adaptor and Director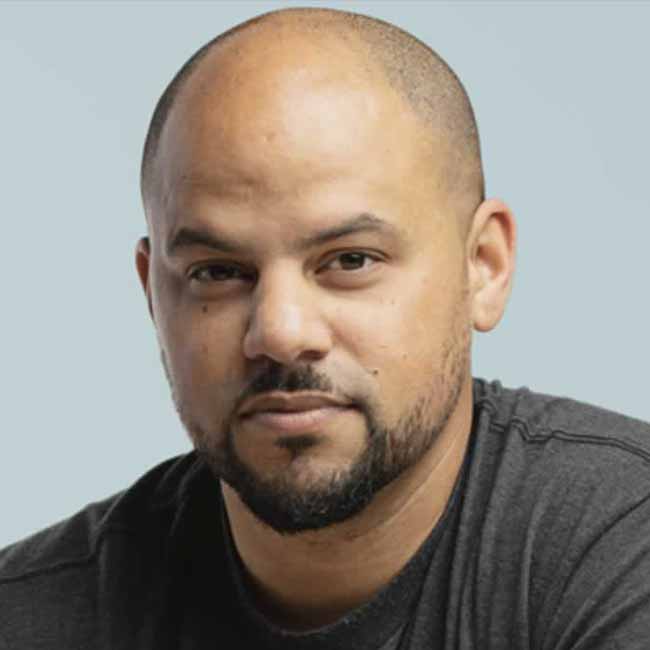 Jelani Memory
Author of A Kids Book About Racism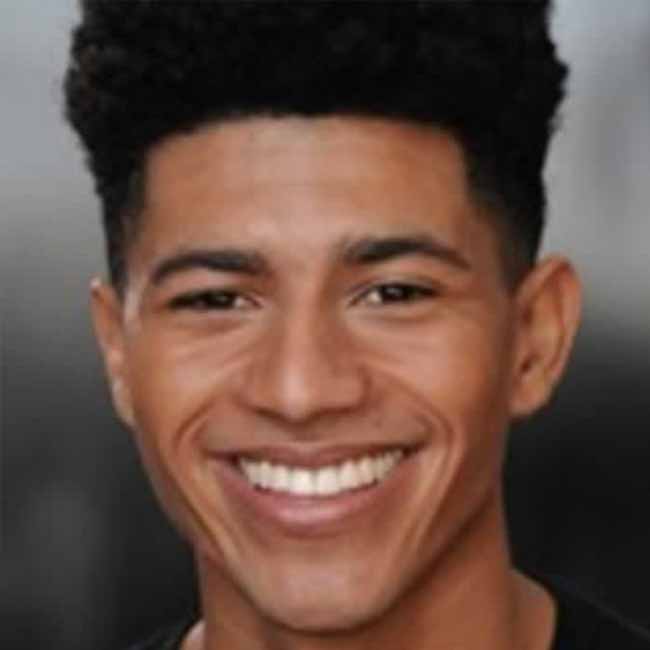 Davied Morales
Lyrics and Lead Actor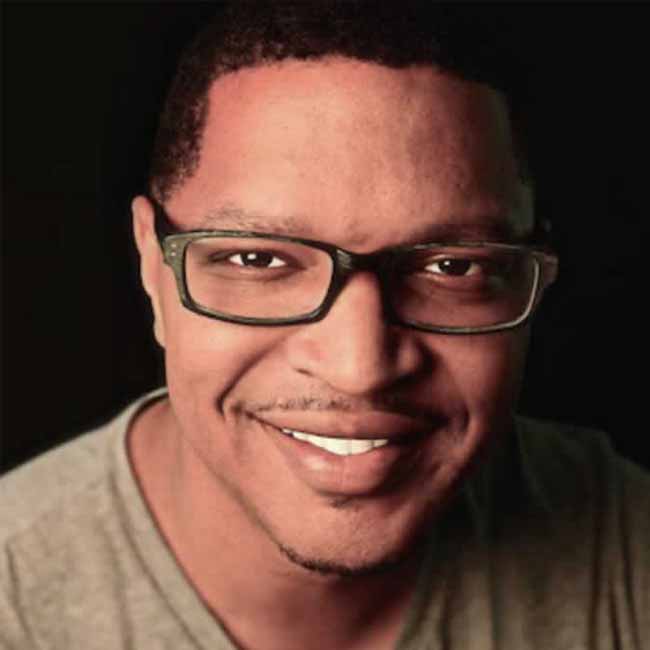 Justin Ellington
Composer and Sound Designer and Post-Audio Engineer