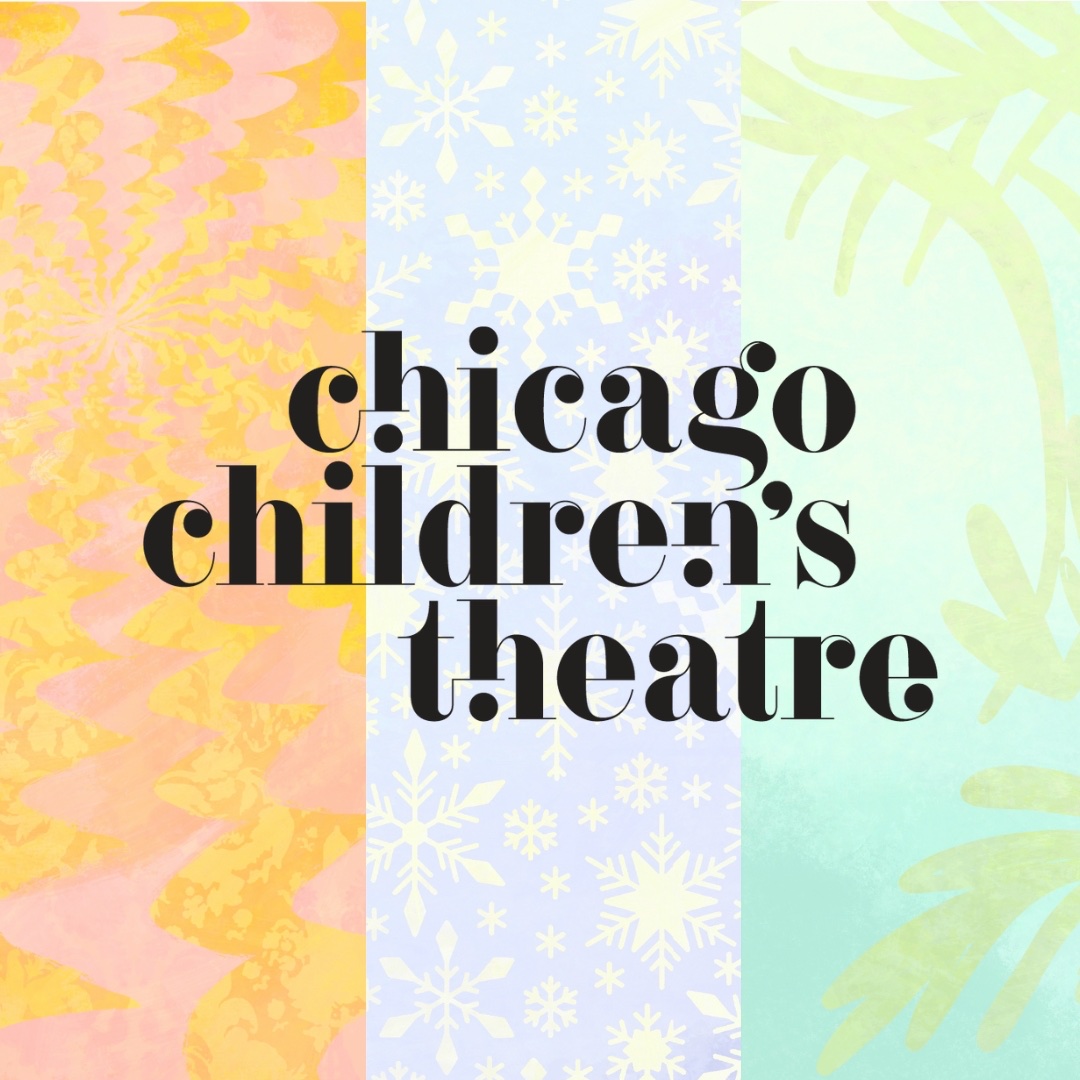 Mesmerized: A Ben Franklin Science & History Mystery
Opens Sept. 23, 2023 | Ages 7 & Up
The Beatrix Potter Holiday Tea Party
Opens Nov. 4, 2023 | Ages Up To 8
A Year With Frog And Toad
Opens April 13, 2024 | All Ages
Note: One (1) Season Package provides ticket access for One (1) Patron
Chicago Children's Theatre 2023-2024 Season, launches in the fall with a thrilling World Premiere play followed by two CCT "forever family favorites."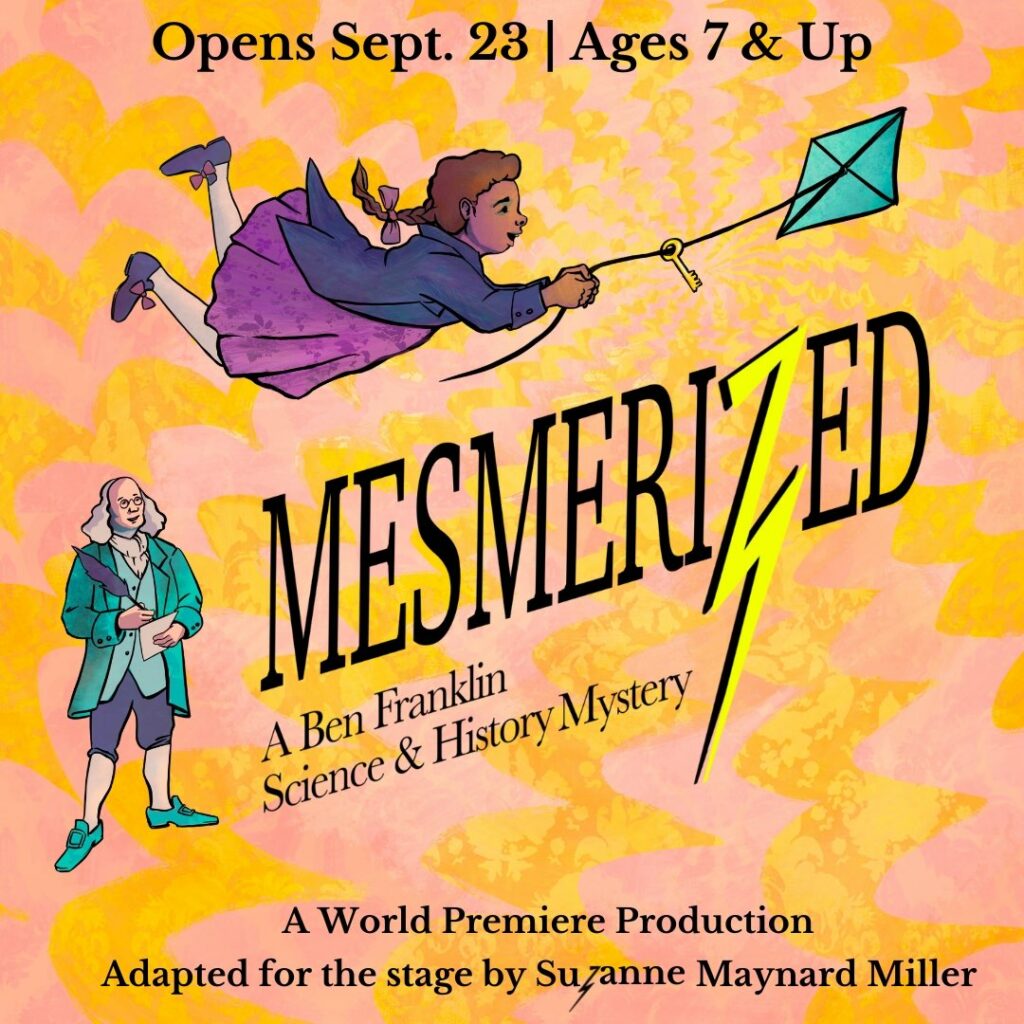 A World Premiere Production
OPENS SEPT. 23, 2023 | IDEAL FOR AGES 7 & UP
Adapted for the stage by Suzanne Maynard Miller
Directed by Tommy Rapley
Through fabulous storytelling and fast-paced comedy, Ben Franklin and his want-to-be-inventor niece, Sarah, travel to France where they use the Scientific Method to test a mystical man's magical cure-all in MESMERIZED: A BEN FRANKLIN SCIENCE & HISTORY MYSTERY. Kids will laugh as they engage their minds to solve this mystery, fueled with stories about Ben Franklin's many scientific discoveries and electrifying inventions.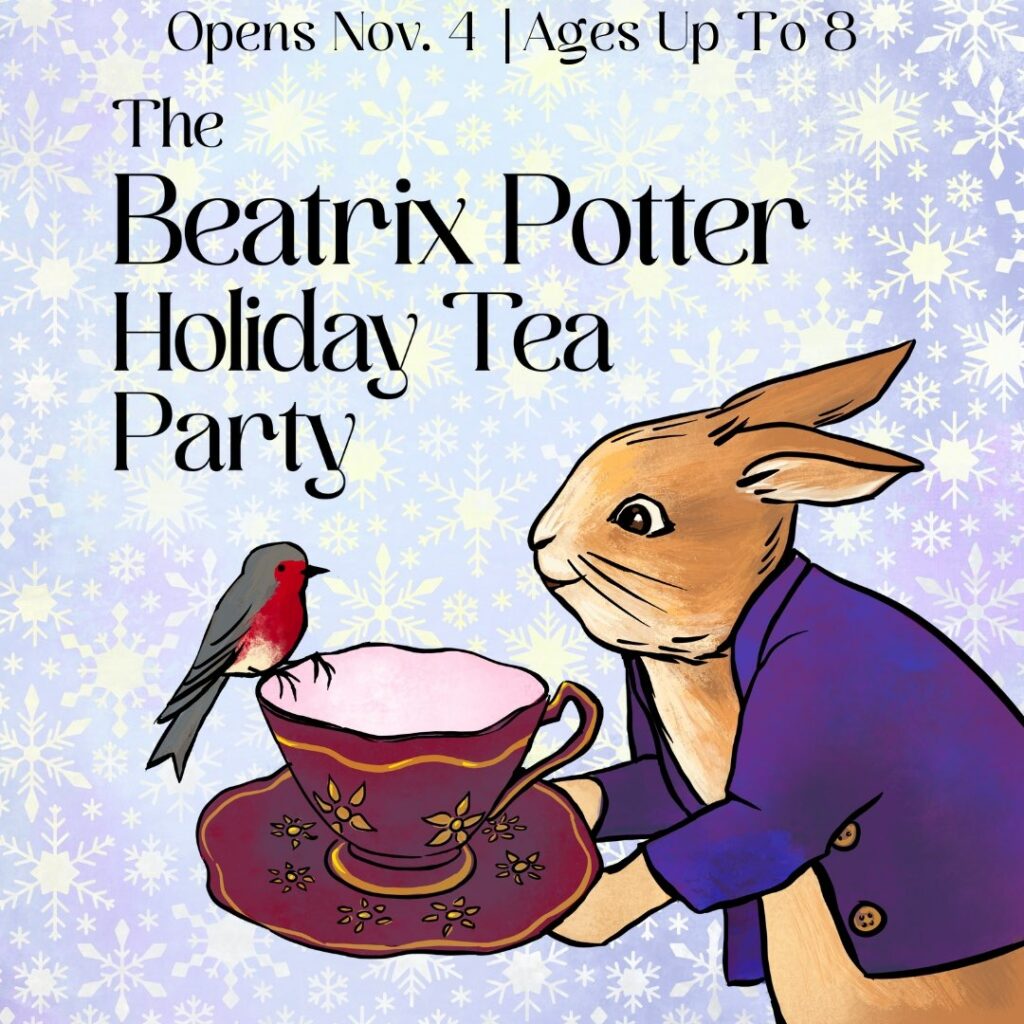 Based on the stories by Beatrix Potter

Created by Will Bishop, Lara Carling, Kay Kron, Grace Needlman and Ray Rehberg

Directed by Will Bishop

Four adorable Beatrix Potter favorites come to life in this mesmerizing, interactive trunk and puppet show, complete with original music. Storytellers weave Potter's classic narration with gentle interactive moments, recruiting young watchers to join the adventure. After the show, head to the lobby to play with the puppets, take pictures with the cast, and join fellow Chicago families for a communal tea party featuring a festive spread of holiday treats!
Our stories this year are The Tale of Mrs. Tittlemouse, The Tale of Two Bad Mice, The Tailor of Gloucester, and The Tale of Peter Rabbit.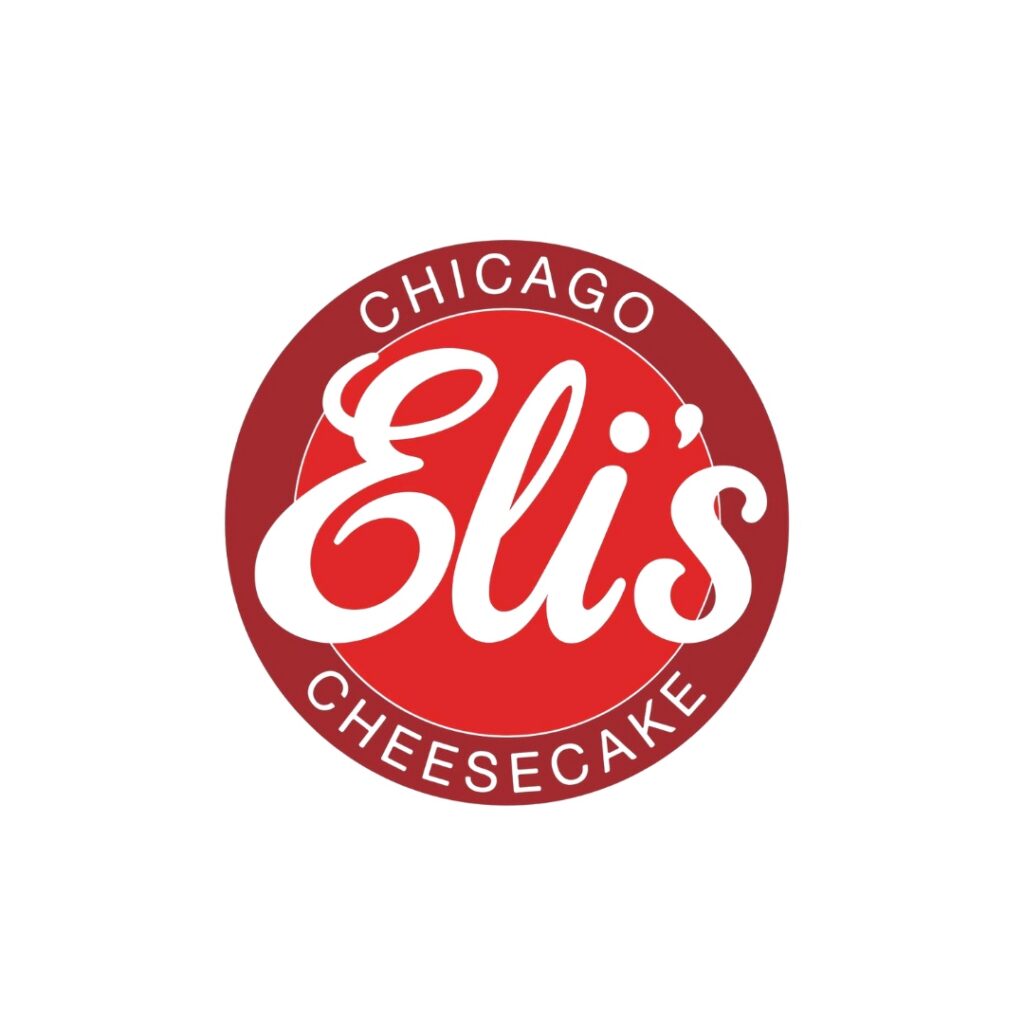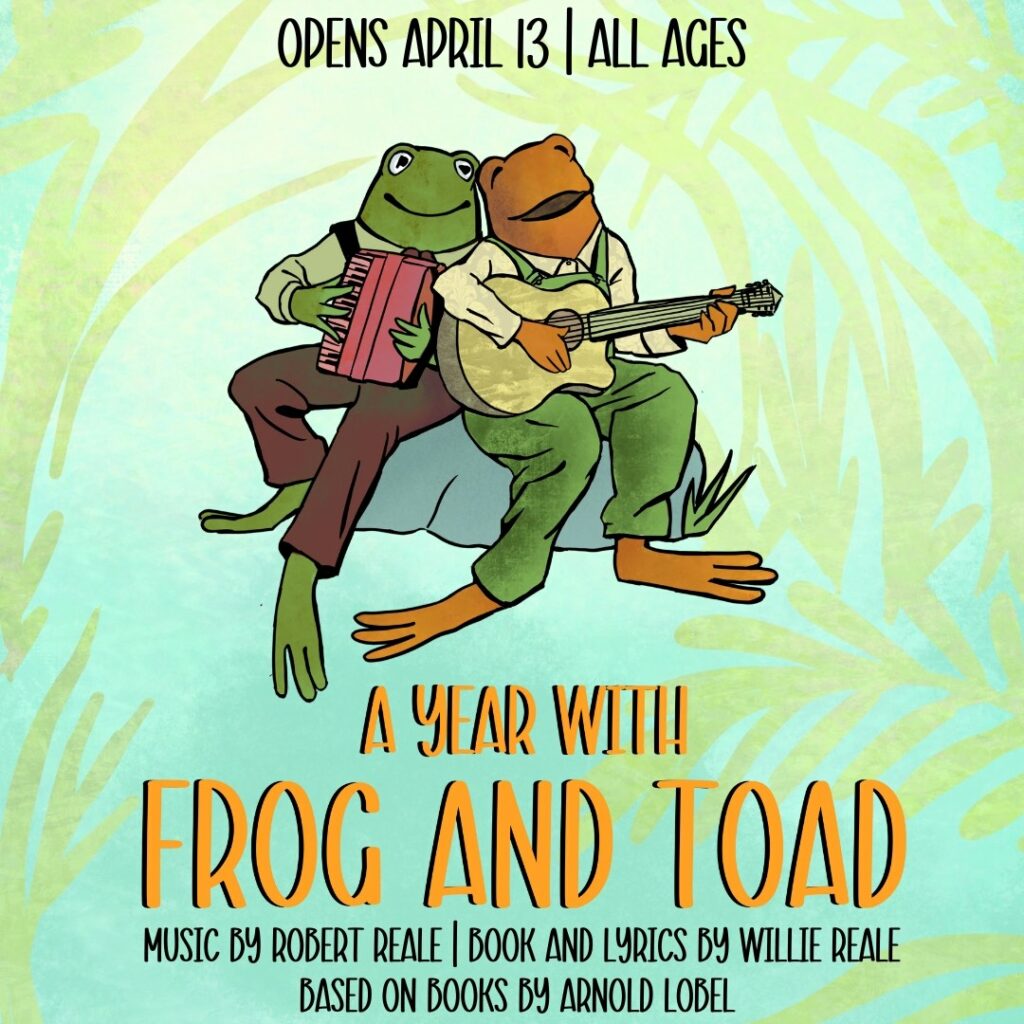 Book and lyrics by Robert Reale and Willie Reale
Based on the books by Arnold Lobel 
Directed by Michelle Lopez-Rios
Music Direction and Musical Reductions by Christie Chilles Twillie 
Children's author and illustrator Arnold Lobel's beloved characters hop from the page to the stage in the Tony-nominated musical A Year With Frog And Toad, based on his popular children's book that follows two best friends – the cheerful, popular Frog and grumpy, but lovable Toad – through four fun-filled seasons.
A YEAR WITH FROG AND TOAD was originally presented on Broadway by Bob Boyett, Adrianne Lobel, Michael Gardner, Lawrence Horowitz and Roy Furman. The play had its world Premiere at The Children's Theatre Company Minneapolis, Minnesota.
These productions are suitable for all ages – toddlers, children, and teens, but best suited for certain ages as indicated. However, you know your kids best! We trust your discretion while attending Chicago Children's Theatre shows.
Please do not hesitate to reach out with questions or concerns to communications@chicagochildrenstheatre.org.