Welcome to LITTLE JAMS: A Parking Lot Performance. Below please find our incredible performers and musicians who bring this fun-filled experience to life! Scroll to the bottom to watch our Iconic Dance Moves videos to prepare you for the wild dance party we're about to have!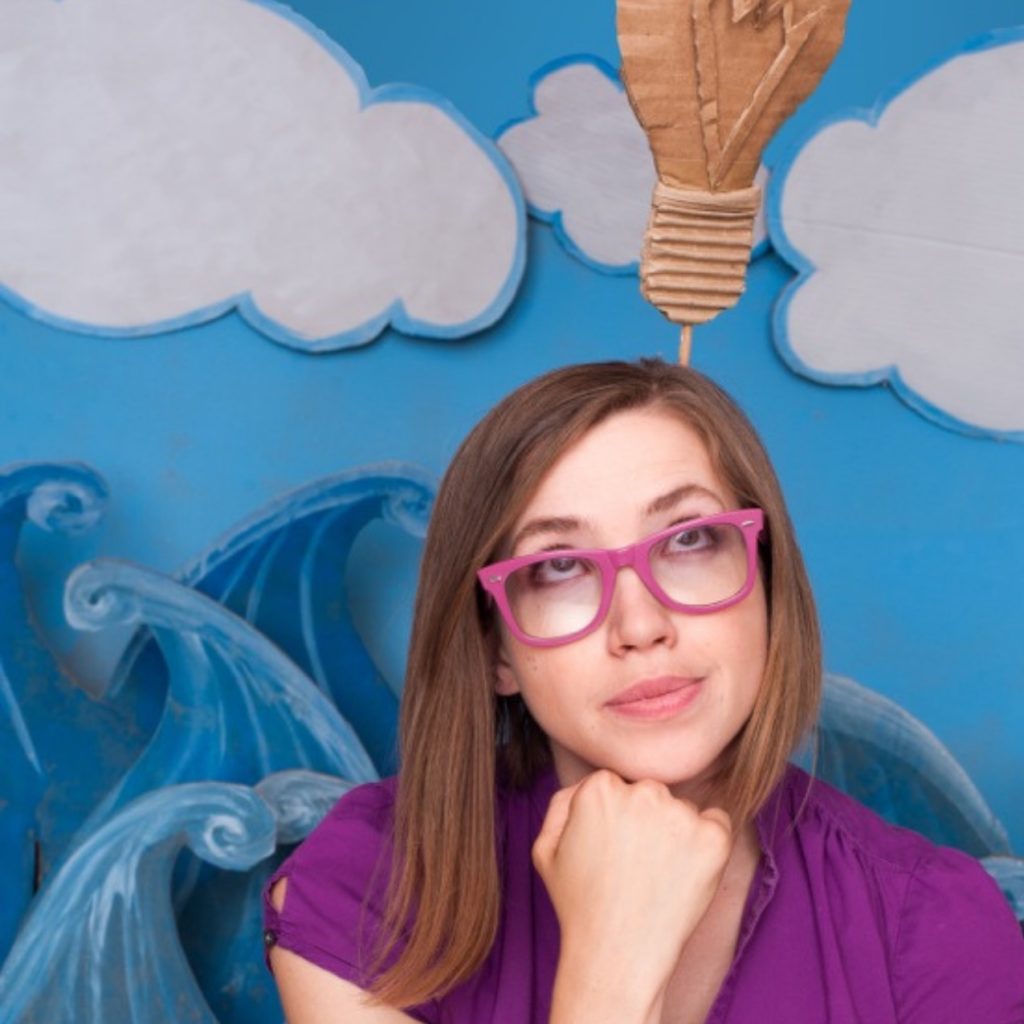 Lily Emerson is a multi-faceted performer, producer, collaborator, and all-around "creative weirdo." She's previously performed at the Chicago Children's Theatre with Manual Cinema and Theater Unspeakable, and has been honored to work with both CCT and the Chicago Symphony Orchestra as a part of the Once Upon a Symphony program. She is the co-creator of Adventure Sandwich, a DIY production company that produces unique family-friendly video, songs, live performances, and events. From 2018-2020, Lily served as Artist Director of Opera-Matic NFP, a public arts organization that produces participatory art experiences in Chicago parks. She is also the founder of Lucid Street Theatre, a performance collective that created original works from 2007-2011. She has performed throughout the US, Belarus, the Czech Republic, and France, and has been recognized with various awards and residencies, including the Lisa Dershin LinkUP Residency, the Peggy Notebaert Nature Museum's Artist in Residence, and the Chicago Digital Media Production Fund. More information about Lily can be found at creative-weirdo.com.
Xavier Roe is a Chicago based actor and casting director from the South side of the city. Chicago credits include: Graveyard Shift (The Goodman Theater), Q Brothers' Christmas Carol (Chicago Shakespeare Theatre), Twelfth Night (Writers Theatre),  Recent Regional credits include Macbeth, The Book of Will, and  A Midsummer Night's Dream with the American Players Theatre. He has done additional commercials and voice over work! Xavier received a BFA in Acting from the University of Illinois Urbana-Champaign and is represented by DDO Chicago.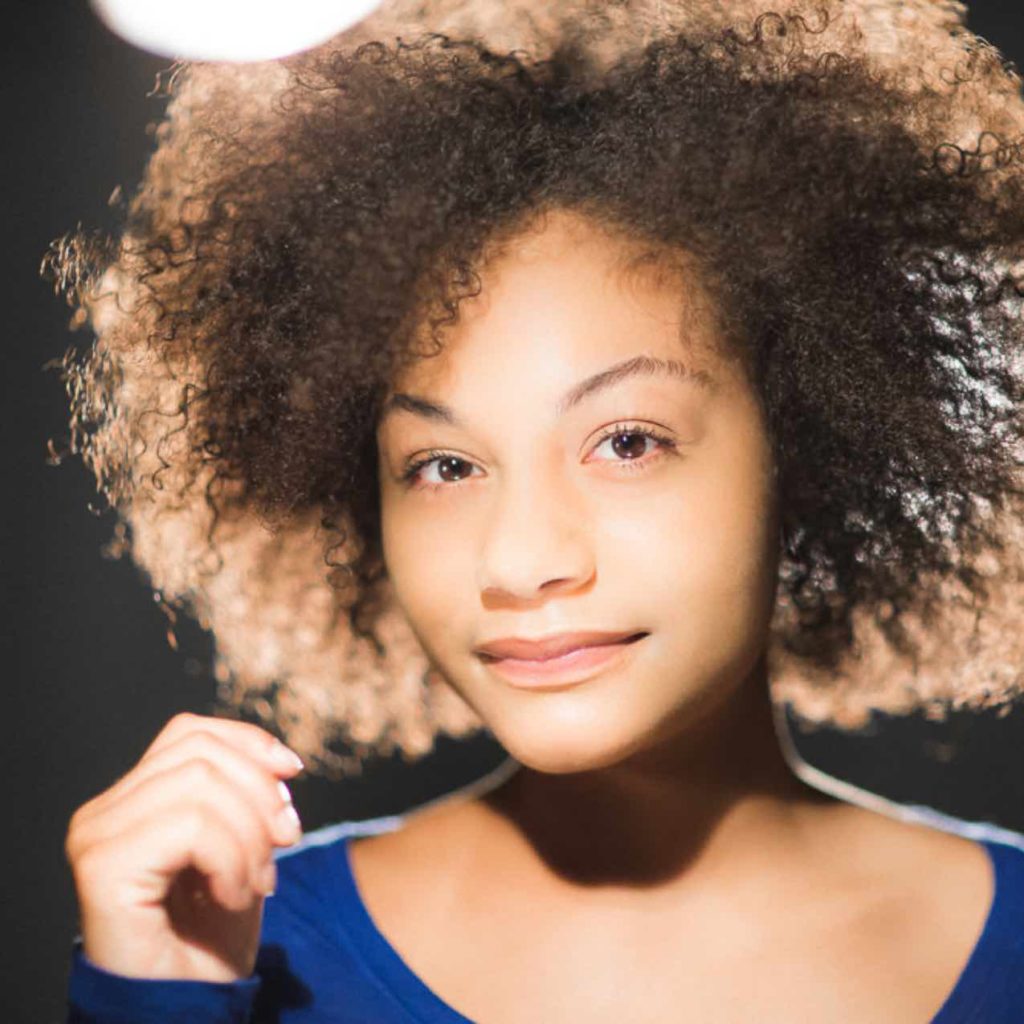 Ariana Burks is a longtime CCT collaborator. Film credits include Beats (Netflix) starring Anthony Anderson and Uzo Aduba, South Side (Comedy Central), Chicago Med & Chicago Fire (NBC), The Jr. Cuisine Cooking Show (2011 Emmy nomination) and PrankStars (Disney). Theatre credits include Little Sally in Urinetown (BoHo Theatre), Clara in The Nutcracker (The House Theatre of Chicago), Marjan in The Compass (Steppenwolf Theatre), Little Inez in Hairspray (Paramount Theatre), Alice in Wonderland: Alice's Rock and Roll Adventure (Chicago Children's Theatre), Emma in The Black & White Ball (FWD Theatre Project), Elf in Rudolph (Broadway Playhouse), Belinda/Fan in A Christmas Carol (Goodman Theatre) and Little Inez in Hairspray (Drury Lane Oakbrook).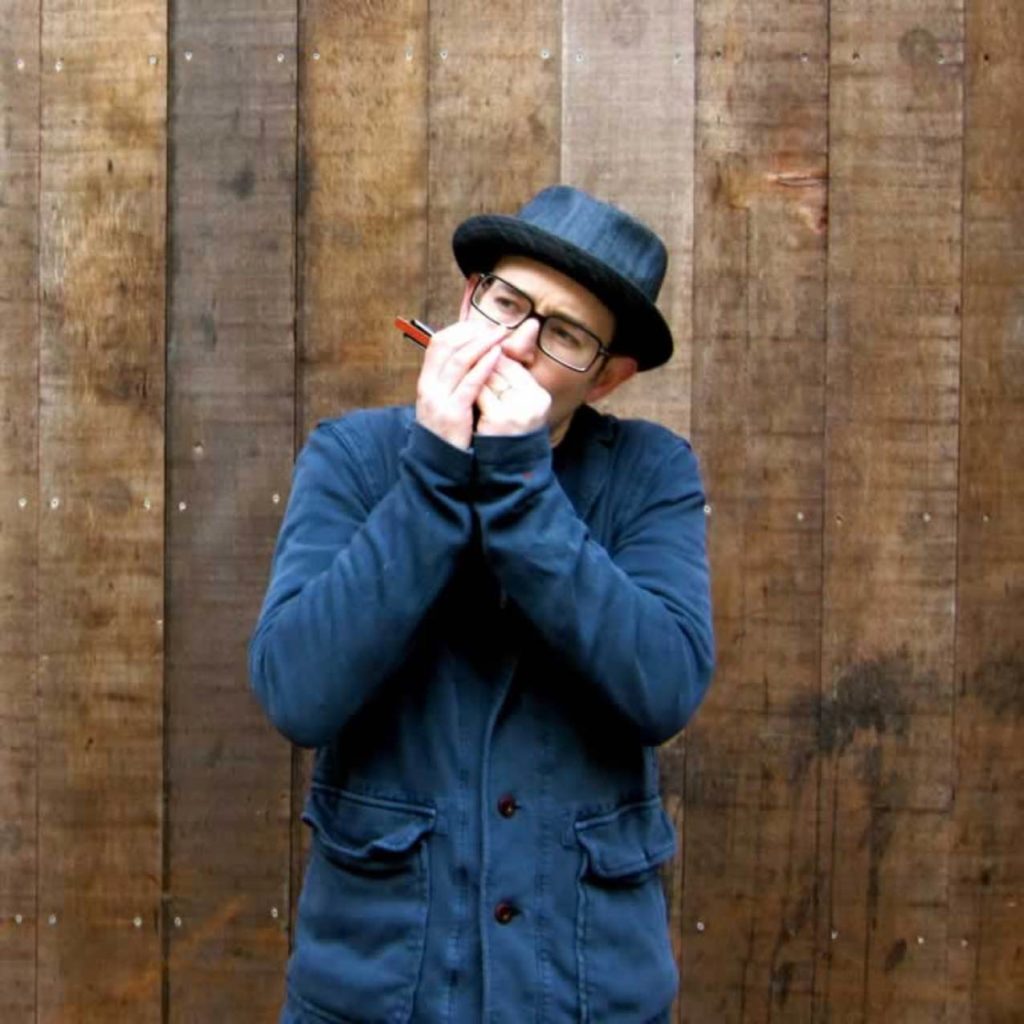 Yuri Basho Lane is a Chicago-based actor, beatboxer, harmonica player, teaching artist and vegan chef.  Yuri has toured the U.S., Europe and Middle East with his internationally acclaimed solo shows including ''From Tel Aviv to Ramallah: A Beatbox Journey" and "Soundtrack City."
Yuri Lane was a star on early YouTube when his beatbox harmonica video went viral and he played at Google parties across the globe, including at the World Economic Forum in Davos.  He folded these experiences into "MeTube," a multiplatform show with characters such as DJ Privatize.  Importantly, Yuri's YouTube fame inspired thousands of people to experiment with beatbox or pick up the harmonica.
As a performer and as teacher, Yuri looks to open performance to students of all ages.  He believes that sound and music open the door to deep forms of communication and expression.  Whether or not his students become stars (as many have), Yuri believes that improvisational performance offers avenues to develop confidence, cognitive skills and empathy.
He has been staying at home with his family, making music and special meals.  A highlight is the release of his beatbox mixtape ''YURI BASHO LANE," available on Spotify and other digital platforms.  You can purchase this human beatbox album at www.theiiistudios.com.  All proceeds go directly to the artist and the iii studios. Yuri's theatrical work can be seen at www.yurilane.com, with his new videos and vegan culinary creations on Instagram as #beatboxharmonicaman.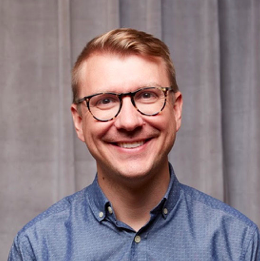 Mr. Nick Davio is a critically acclaimed songwriter and musician based in Chicago, IL. You can see him performing all year long at events/venues ranging from birthday parties to botanic gardens. He is also a staff member of the Old Town School of Folk Music and is an ambassador of their award winning Wiggleworms program. You can also regularly find him at his other artistic home, The Chicago Children's Theatre, where he writes and performs as a teaching artist for their Red Kite Project. Nick is a 2003 graduate of Millikin University and holds a Bachelor of Music degree in Vocal Performance. You can find Mr. Nick Davio's music on all streaming platforms and on YouTube.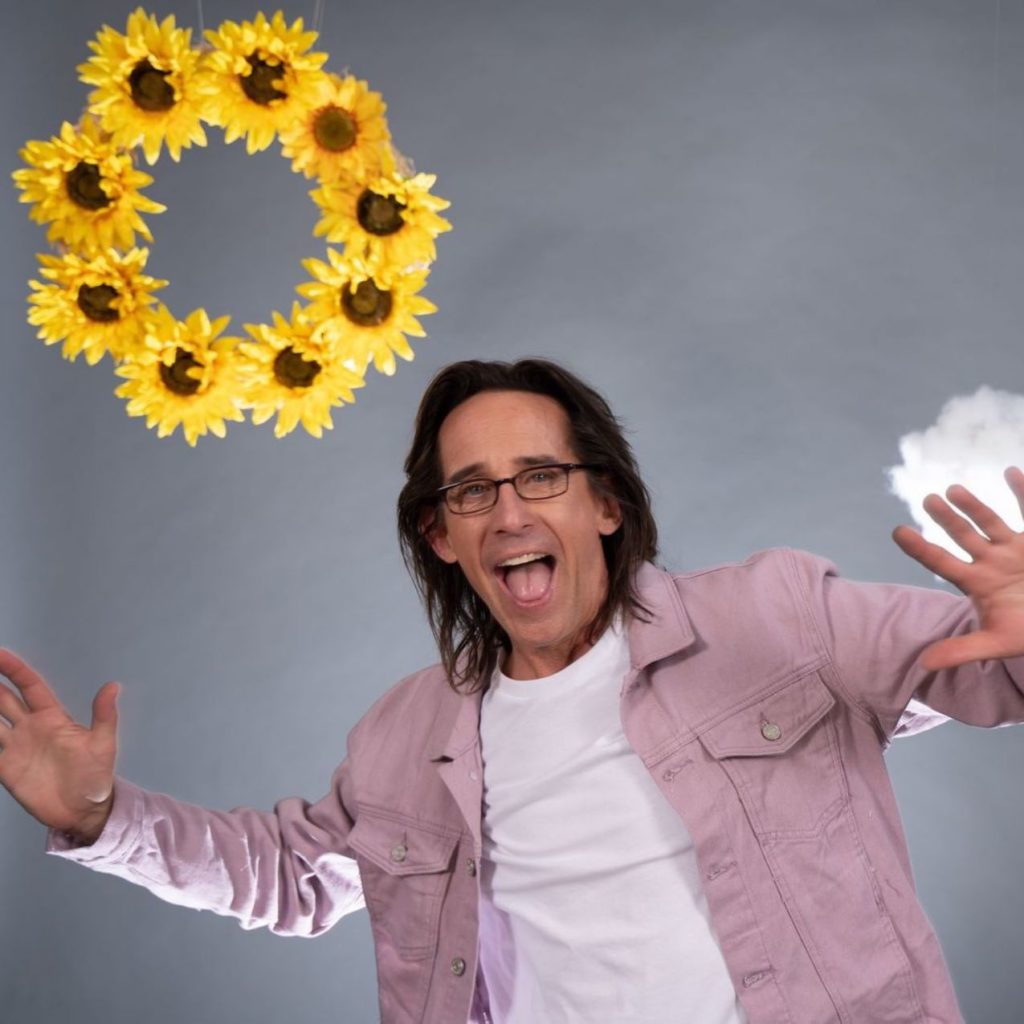 Ralph Covert — Joining LITTLE JAMS opening weekend, Saturday and Sunday 15th and 16th only.
After years of playing shows with bands like Wilco and BB King, Ralph Covert started his family music project for the next generation. Ralph's World is the family friendly rock and roll experience that parents and kids both love! After 10 critically acclaimed albums and countless shows from coast to coast, Ralph is now working to bring the fun and energy of Ralph's World to TV with a new show, Ralph's World: Time Machine Guitar.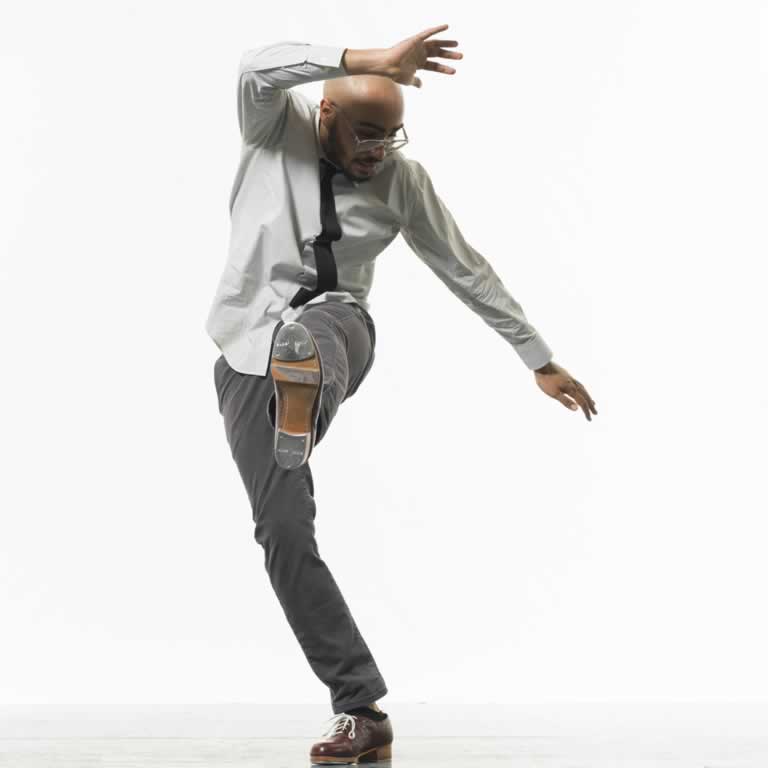 Time Brickey (Understudy) is a tap dancer, musician, and generally entertaining guy from Chicago. He is a company member of M.A.D.D. Rhythms and a collaborator with the Chicago Human Rhythm Project's Stone Soup Rhythms. Time has performed in Dance for Life Chicago, the Stomping Grounds Festival, JUBA!, and as a soloist at the Billy Strayhorn Centennial, where the Chicago Tribune described him as a "Literal Loose Cannon." Time was featured tap dancing on 91.1 Vocalo with DJ Ayana Contreras for Reclaimed Soul in The Parks, and in the Jeff award winning production of 42nd St. at Drury Lane Theatre in Oakbrook. Time is also a frequent collaborator with Cabinet of Curiosity, recently performing in Tabletop Tragedies for two sold-out runs.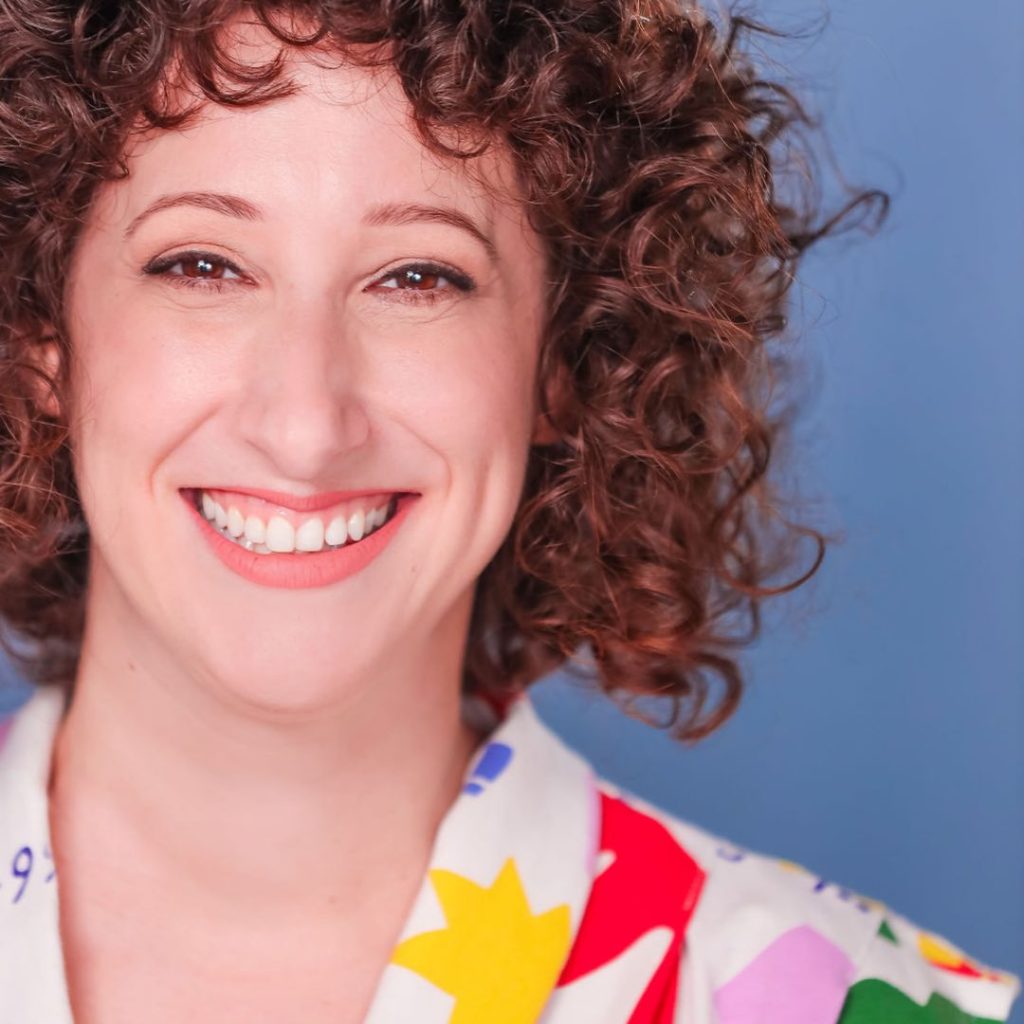 Alisa Rosenthal (Understudy) (she/her) is a musician, comedian, and teaching artist. She teaches music and drama via the Old Town School of Folk Music and Lookingglass Theatre, plays her original ukulele songs as her vaudeville alter ego Plucky Rosenthal around town, and is the emcee for the Chicago League of Lady Arm Wrestlers (and will happily give you arm wrestling tips). www.alisarosenthal.com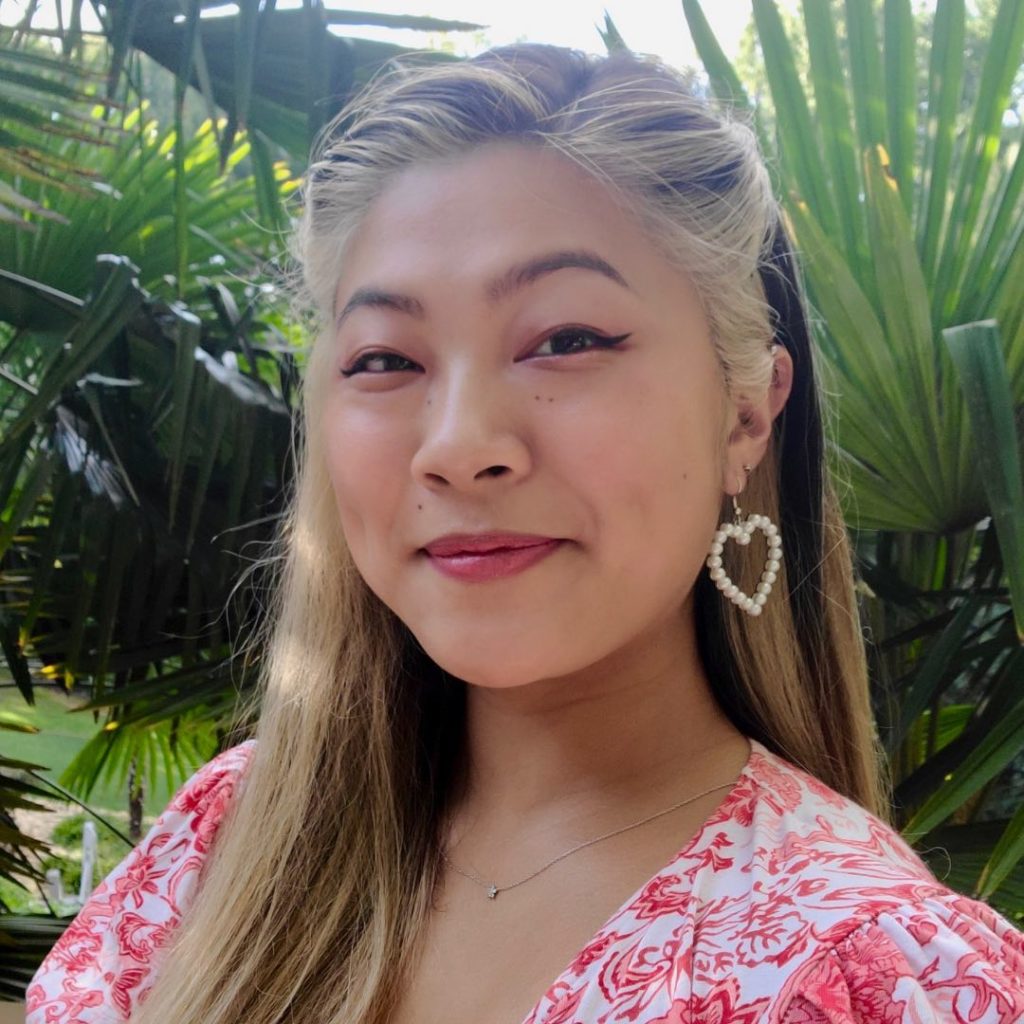 Stefani Azores-Gococo (Costume Design) is thrilled to return to CCT after working on Beatrix Potter: A Drive in Movie Experience. Other Chicago credits include: Fast Company (Jackalope Theatre Company); PYG or the Mis-Edumacation of Dorian Belle (Jackalope Theatre Company); Life on Paper (Jackalope Theatre Company); Red Rex (Steep Theatre); and Red Rex (Theatre on the Lake). Wardrobe credits include Top Girls (Remy Bumppo); Djembe! The Show (Chicago does Djembe LLC); The Father (Remy Bumppo); Frankenstein (Remy Bumppo); and Bull in a China Shop (About Face Theatre). She received a BA in Theatre and a BS in Psychology from Loyola University Chicago and is a company member of Jackalope Theatre.
Hannah Jablonski (Bubble Cart decour, Backdrop Design) is a Philadelphia native who graduated with a BFA in fine arts with an emphasis in art education from the School of the Art Institute of Chicago. Her interest in technical theater can be traced back to a third-grade production of Peter Pan when she had more interest in hanging around the costume shop with the designers than with her classmates on stage. Over the past three years, Hannah has been working towards providing unique and engaging creative experiences to other children by leading summer arts programs on the East coast, assistant-teaching in after-school art classes at the Lab School and student-teaching in art classes in Chicago Public Schools. Hannah's personal artistic practice ranges from painting to sewing to puppet design and beyond, and she is continually excited help young people learn to express their unique voices through all sorts of creative outlets as well.
Spencer Meeks (Sound Supervisor) is a writer / performer / musician / technician / self proclaimed Chicago Native. They have previously sat behind the sound board at CCT for Wake Up, Brother Bear! and The Very Hungry Caterpillar Show. Around the city, their work includes sound design and music direction for The Neo Futurists, Haven Theatre, The Steppenwolf Garage, About Face Theatre , The Hypocrites, Theatre Wit, Playmaker's Laboratory, along with a wide variety of solo and devised work. They are a company member and teacher with Playmaker's Laboratory, and could be found making and cleaning messes with Blue Man Group Chicago.