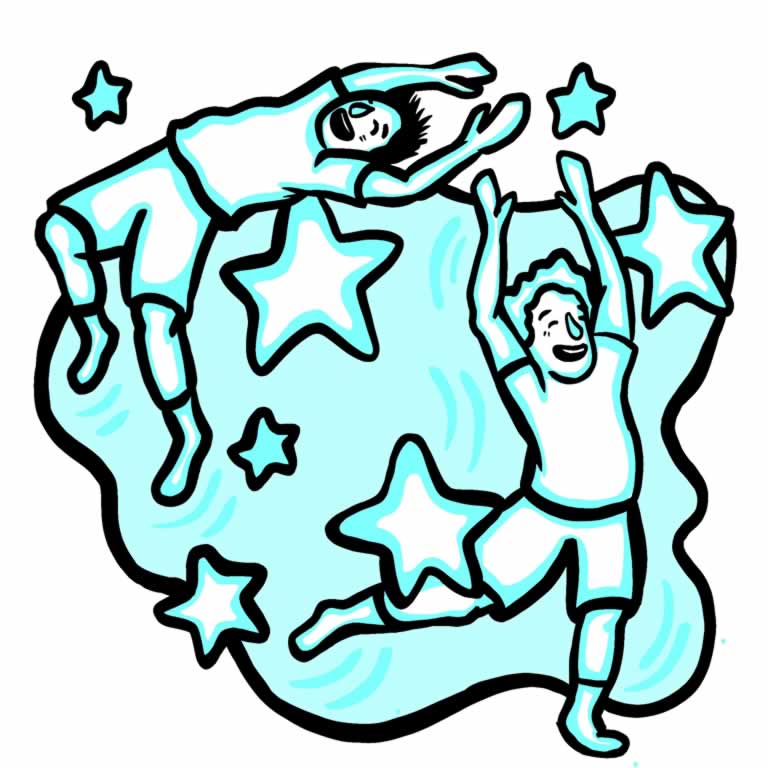 Winter Break Camp: Revenge of the Broccoli | Winter 2024
For grades 1-5
Monday-Friday, 9:30am-4:00pm at CCT, 100 S Racine Ave
Free before care from 8:30-9:30am and free after care from 4:00-5:30pm
$412 | Register by Nov 30 for a 15% discount!
What happens when the world's most unpopular vegetable decides to strike back? Through explorations of classic and contemporary villains, you'll gain confidence in acting, character creation, and movement, as you work together to create an original play in just one week, all led by professional theatre artists. On the last day of camp at 4pm, campers will perform an original antihero saga for family and friends in CCT's Pritzker Family Studio Theatre.