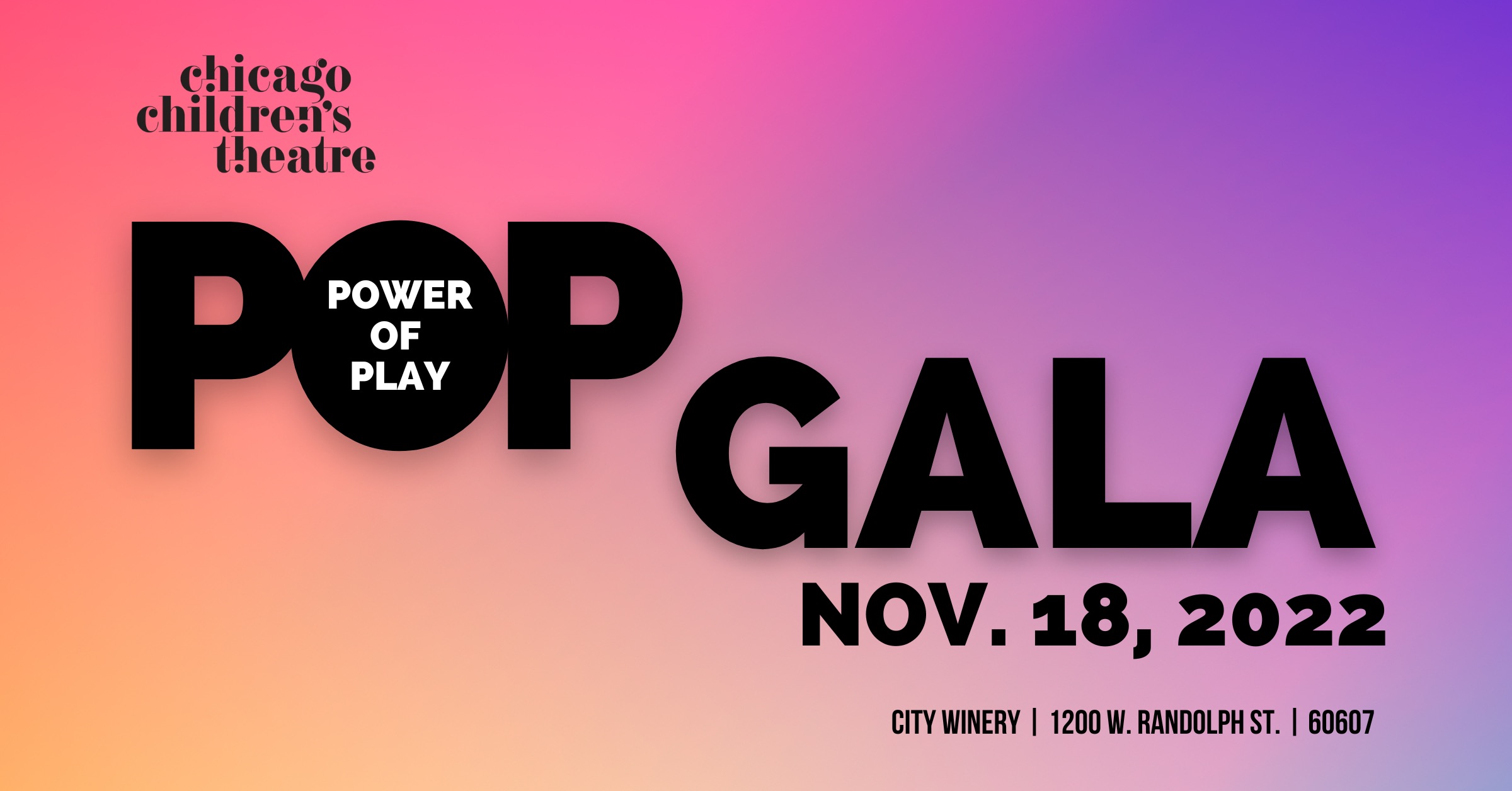 Friday, November 18
| 6:00pm Onward
City Winery
| 1200 W Randolph St, 60607
The Ron Burgundy's Band
| 9:00PM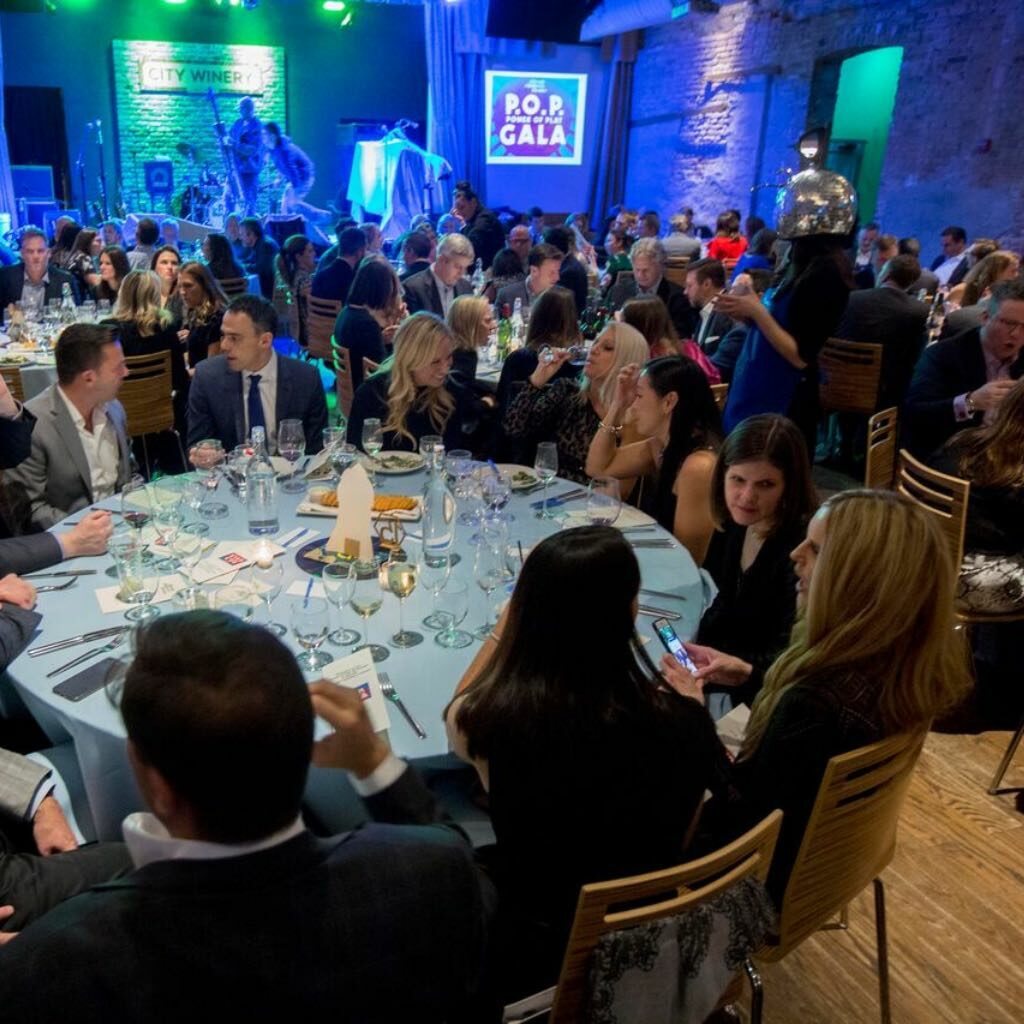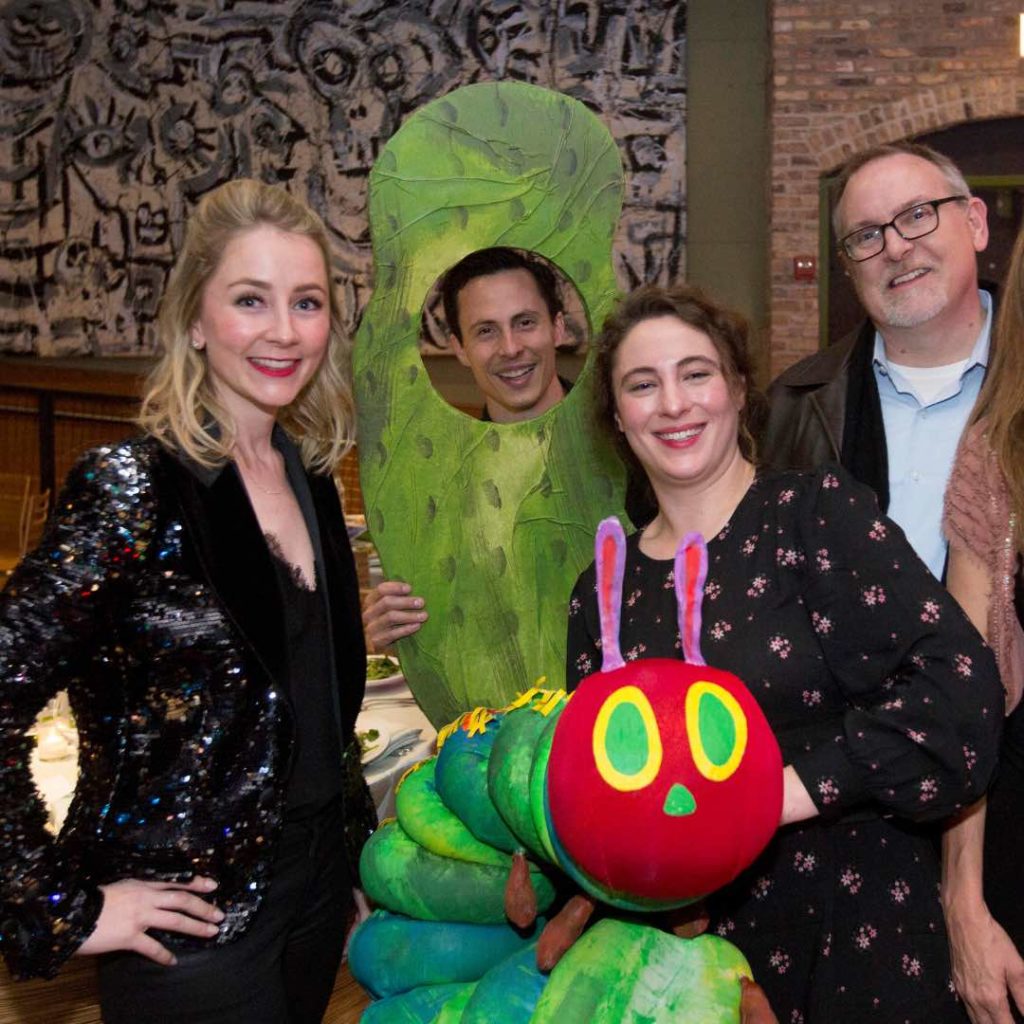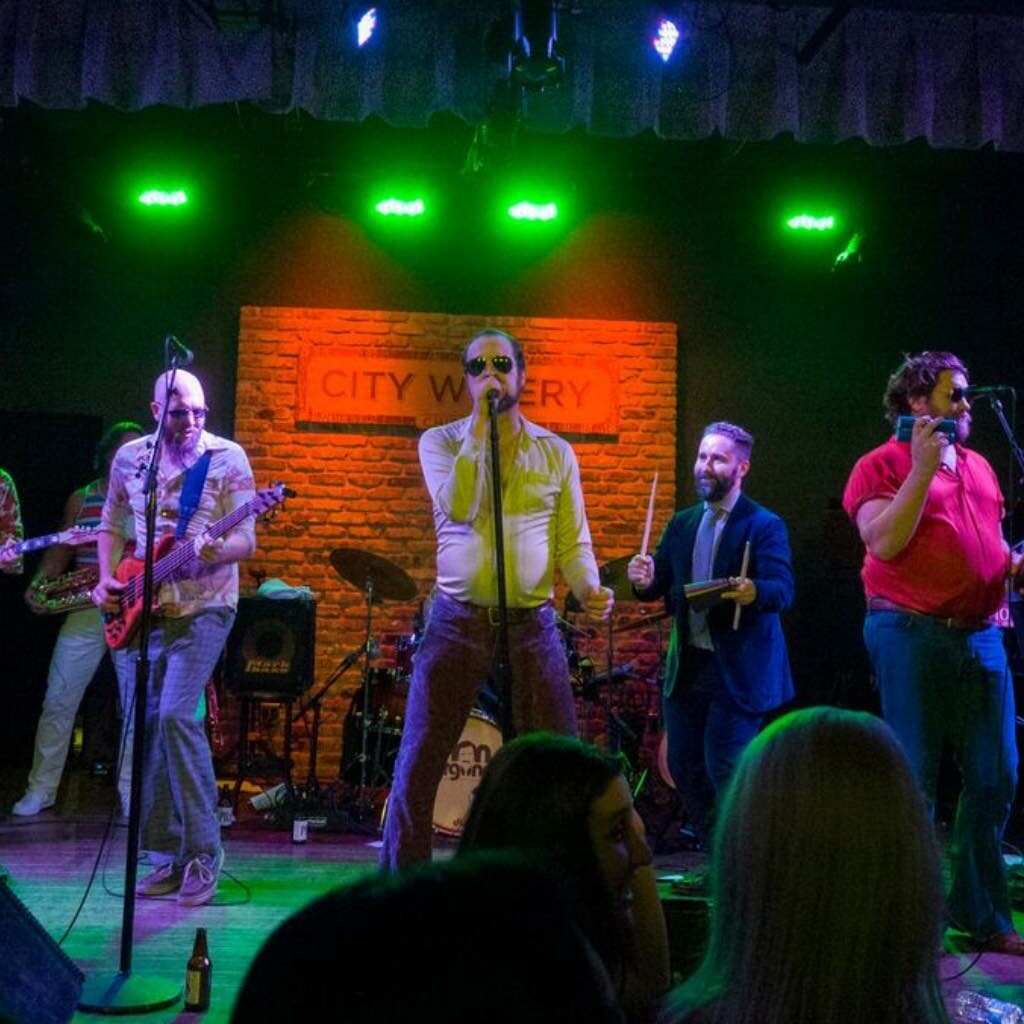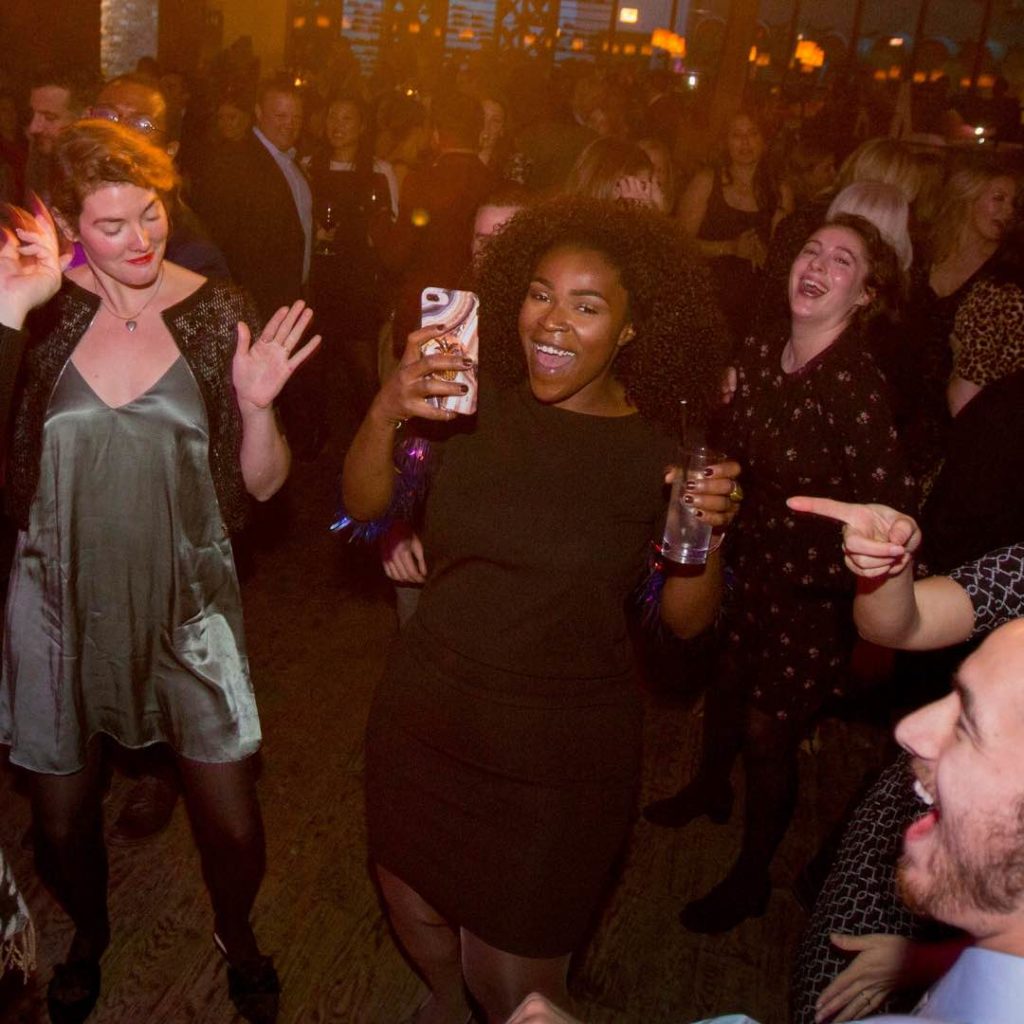 On Friday, November 18, Chicago Children's Theatre will celebrate 18 years serving our community as Chicago's premier professional theatre company dedicated to children and families, with an emphasis on accessibility. CCT's annual P.O.P. (Power of Play) Gala is Chicago's hippest fundraising party, featuring the best in West Loop dining, a program showcasing CCT's mission, and The Ron Burgundy's Band.
We are pleased to be hosting the event back at the City Winery, which has served our event well in past years with a mix of great food and drink in an electric atmosphere. Our Board and Staff promise the most fun you will have on the gala circuit!
Proceeds from the 2022 P.O.P. Gala will benefit CCT's mission-driven programming, with a focus on underserved communities including low-income families and youth with special needs. We believe the arts are essential for all of Chicago's young people.
We would not be here without your generous support. Thank you for your continued engagement with Chicago Children's Theatre.