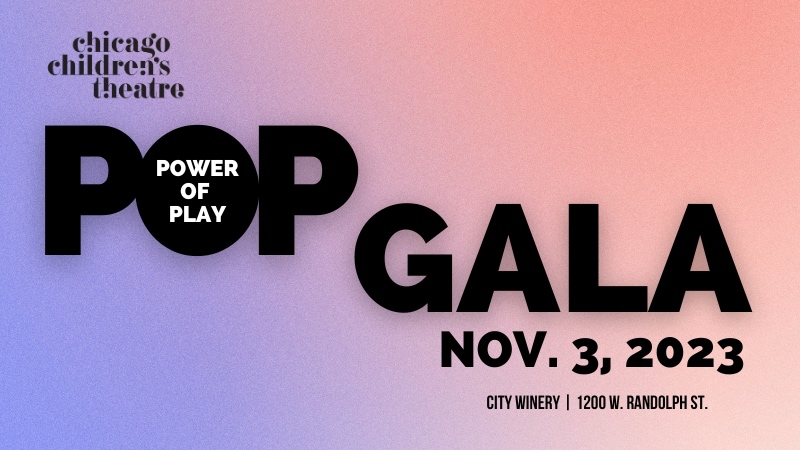 City Winery
| 1200 W Randolph St
Dancing to One Night Band
| 9:00PM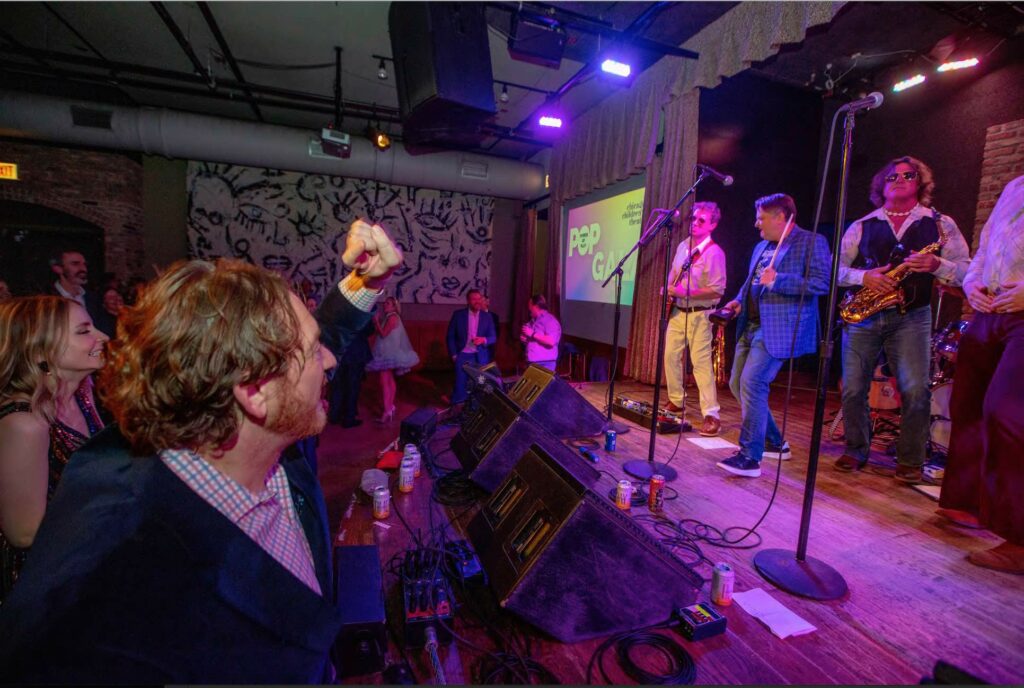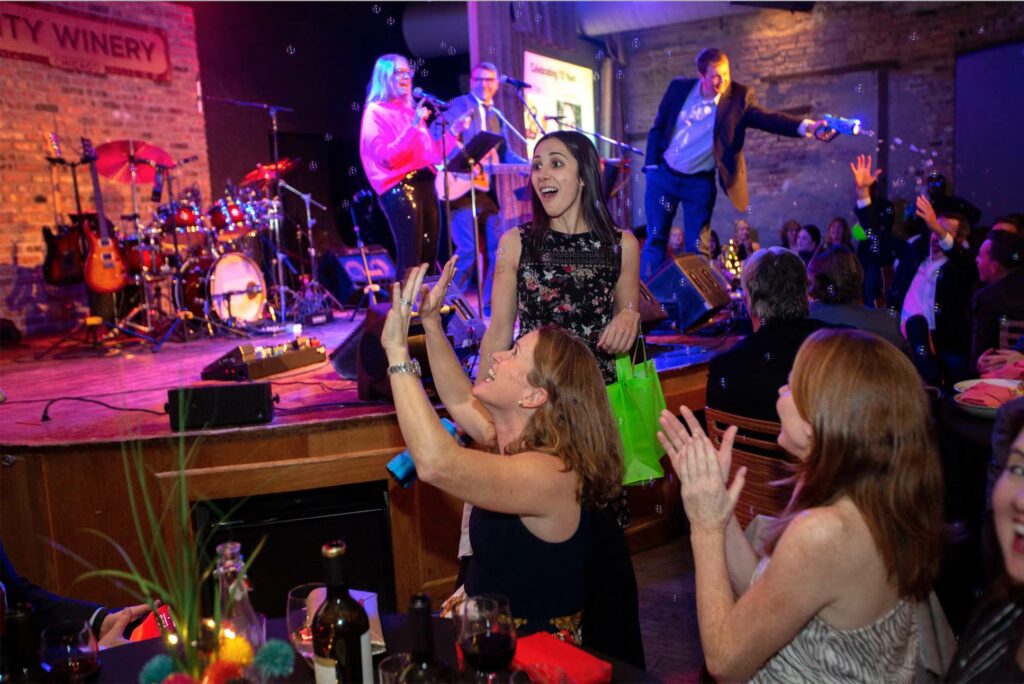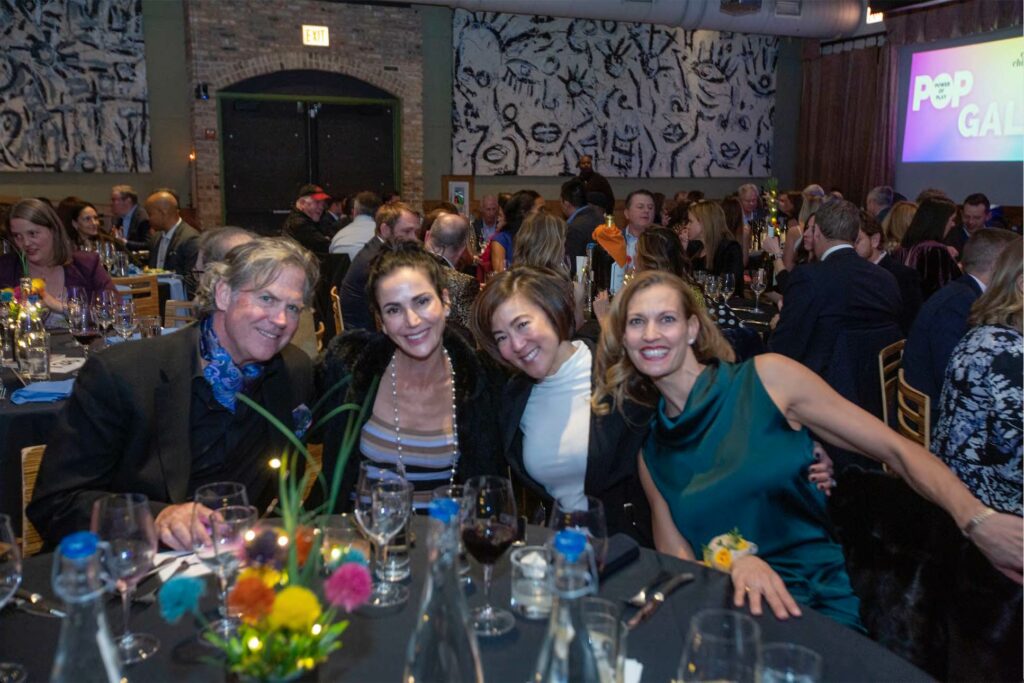 On Friday, November 3, Chicago Children's Theatre will celebrate our ongoing mission of service to our community as Chicago's premier professional theatre company dedicated to children and families, with an emphasis on accessibility. CCT's annual P.O.P. (Power of Play) Gala is Chicago's hippest fundraising party, featuring the best in West Loop dining, a program showcasing CCT's mission, and music from One Night Band.
We are pleased to be hosting the event back at the City Winery, which has served our event well in past years with a mix of great food and drink in an electric atmosphere. Our Board and Staff promise the most fun you will have on the gala circuit!
Proceeds from the 2023 P.O.P. Gala will benefit CCT's mission-driven programming, with a focus on underserved communities including low-income families and youth with special needs. We believe the arts are essential for all of Chicago's young people.
We would not be here without your generous support. Thank you for your continued engagement with Chicago Children's Theatre.
COVID-19 Safety Acknowledgment
CCT is taking precautionary measures in alignment with CDC recommendations, state and local mandates and the policies of our venues with regard to COVID-19 safety with regard to the planning and execution of our in-person events. 

By virtue of their attendance, in-person attendees have expressed their agreement to adhere to these CDC, state and local guidelines, and venue policies in place for COVID-19 safety. Further, by virtue of their attendance, in-person attendees acknowledge that they knowingly assume the risk of injury, harm and loss associated with COVID-19.
Duty Of Care

Individuals who fall within any of the categories below should not attend CCT in-person events. By attending the in-person events, you certify that you do not fall into any of the following categories:
• Individuals who currently or within the past fourteen (14) days have experienced any symptoms associated with COVID-19, which include fever, cough, and shortness of breath.
• Individuals who believe that they may have been exposed to a confirmed or suspected case of COVID-19 or have been diagnosed with COVID-19 and are not yet cleared as non-contagious by state or local public health authorities or the health care team responsible for their treatment.