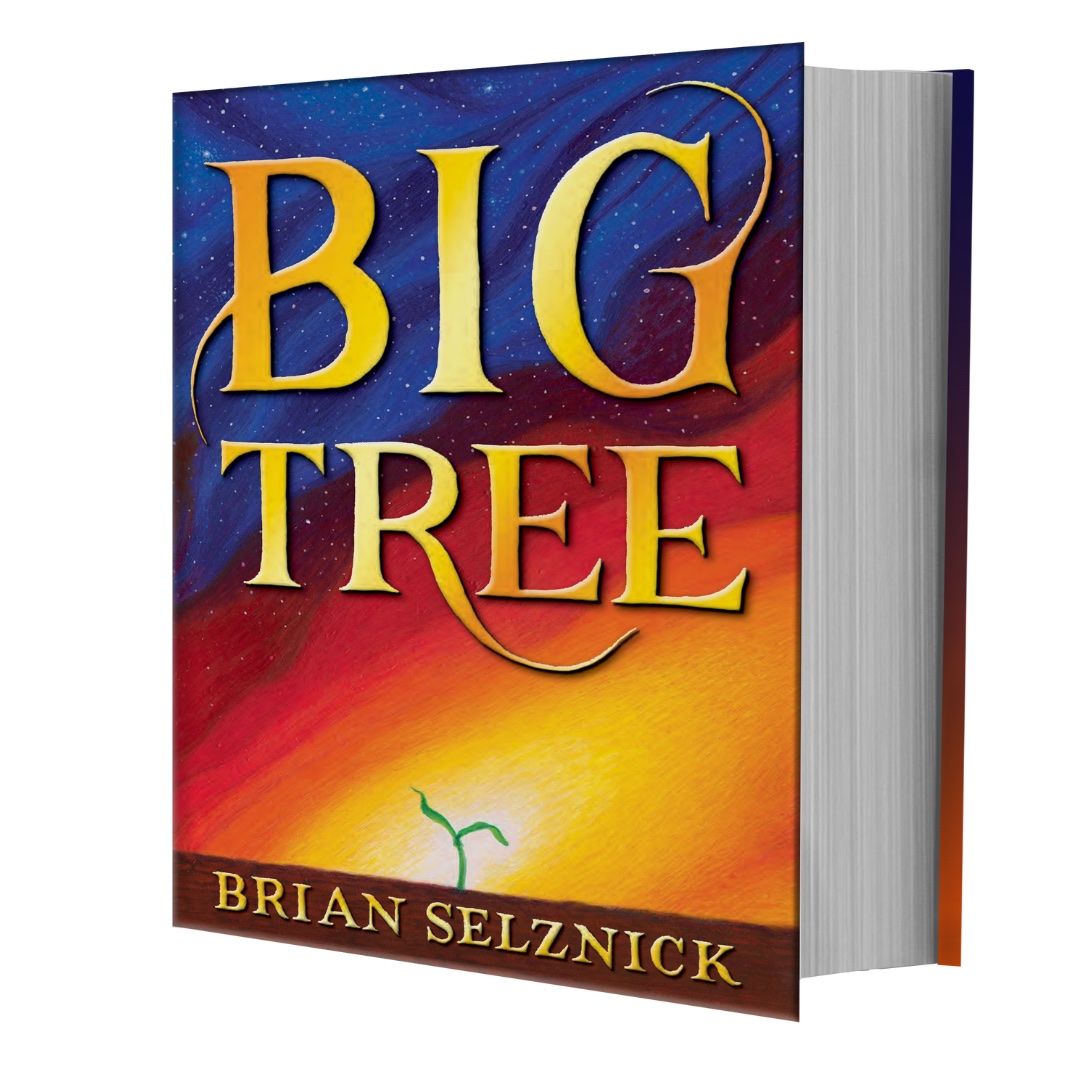 BIG TREE By Brian Selznick Book Event
April 29 from 3pm – 5pm
Recommended For Ages 8 & Up
Chicago Children's Theatre and
The Book Stall of Winnetka
invite you to join us for a very special event with #1 
New York Times
bestselling author and illustrator Brian Selznick. Appearing as part of a national tour celebrating the release of his new critically acclaimed book,
BIG TREE
, Brian will give a presentation and a talk-back with CCT Artistic Director Jacqueline Russell, to be followed by a book signing.
Selznick is the writer and illustrator of "The Houdini Box," the Caldecott-winning "The Invention of Hugo Cabret," and illustrator of the 20th anniversary editions of the "Harry Potter" series. His newest New York Times bestselling novel, "Big Tree," is a trailblazing adventure, featuring nearly 300 pages of illustrations, in which the fate of all life on Earth may depend on two little sibling seeds Louise and Merwin.
Selznick says of the book: "BIG TREE is about a kind of hope that can be found in nature. It's about surviving by working together to create a community. It's about moving forward, planning for the future, and growing—even in the face of destruction. The natural world also offers so many beautiful metaphors to help us live."
The event is free, but space is limited. Once capacity has been reached, we will be keeping a waiting list.
You will have the opportunity to pre-purchase the book for pickup at the event.
Learn More About The Event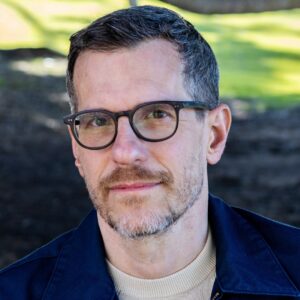 (Photo Credit: Brittany Cruz-Fejeran)
Brian Selznick is a #1 New York Times bestselling author and acclaimed illustrator whose books have sold millions of copies, garnered countless awards worldwide, and been translated into more than 35 languages. His novel, Big Tree (April 4, 2023 worldwide publication), which began as an original idea from film legend Steven Spielberg, is a trailblazing adventure with nearly 300 pages of illustrations. Selznick broke open the novel form with his innovative and genre-defying thematic trilogy, beginning with the Caldecott Medal-winning and bestselling book The Invention of Hugo Cabret, adapted into Martin Scorsese's Academy Award-winning movie Hugo. He followed that with the #1 New York Times bestseller, Wonderstruck, adapted into the eponymous movie by celebrated filmmaker Todd Haynes, with a screenplay by Selznick, and the New York Times bestseller, The Marvels.
Selznick's two most recent books for young people, Baby Monkey, Private Eye, co-written with his husband David Serlin, and Kaleidoscope, a New York Times Notable Children's Book of 2021, were both New York Times bestsellers. He also illustrated the 20th anniversary edition covers of the Harry Potter series. In praising his body of work, The Washington Post said, "Brian Selznick proves to be that rare creator capable of following one masterpiece with another." The Associated Press called Selznick "one of publishing's most imaginative storytellers." His recent collaborations include a reimagined Nutcracker at the Joffrey Ballet with Christopher Wheeldon and a screenplay of the forthcoming animated version of F. Scott Fitzgerald's The Great Gatsby with William Joyce as director.