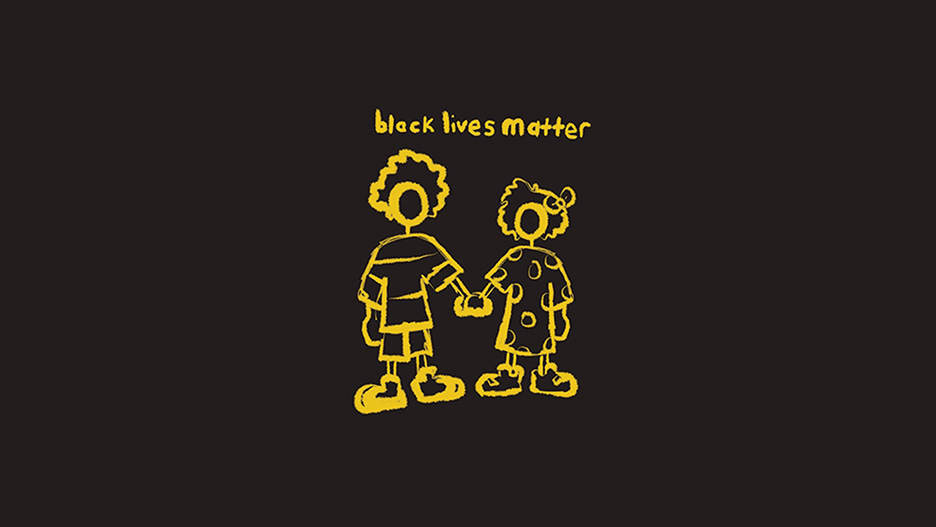 Chicago Children's Theatre expresses solidarity with everyone fighting injustice in Chicago and across America.
BLACK LIVES MATTER
At Chicago Children's Theatre, we believe in the ability of children to have thought-provoking conversations about challenging themes; this belief is a guiding principle in our work and mission.
Children are observant seekers of truth and understanding. The topic of race is one that adults must address and speak about truthfully to young people. Your children are likely to have lots of questions right now. We respect that every family is different. Each family will have different needs and approaches to answering these questions.
Resources That May Be Helpful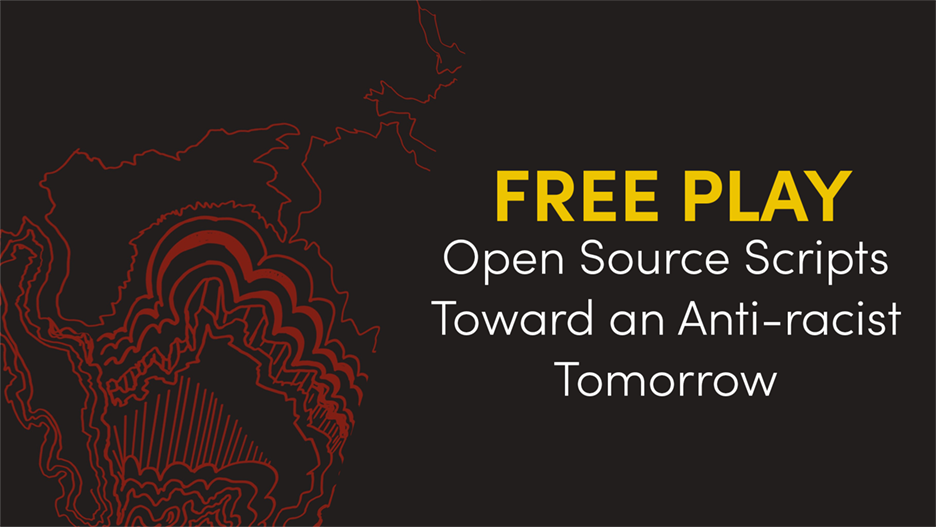 Award-winning playwright, poet, and changemaker Idris Goodwin offers five short plays for 
multi-generational audiences to spark conversation about race in America.
TYA/USA is honored to provide a platform for award-winning playwright Idris Goodwin to present five short plays to spark conversation and serve as a catalyst for action. Each of these short works, written to be read across a multi-generational spectrum, offers different insights about disconnects in racial conversation and the Black experience in America. Goodwin hopes that this release also provides a model for open-source theatre and storytelling, in which the connection between playwright and community is direct.
THE PLAYS
The plays released include three new works:
• THE WATER GUN SONG (for audiences age 6 and up) finds a parent trying to find the words to explain to a child why a water gun isn't simply a toy.
• ACT FREE (for audiences age 9 and up) finds three kids wrestling with the definition of freedom.
• NOTHING RHYMES WITH JUNETEENTH (for audiences age 9 and up) finds a child and a parent trying to complete a rap for a school presentation.